Orr wants regional governance for Detroit Sewer and Water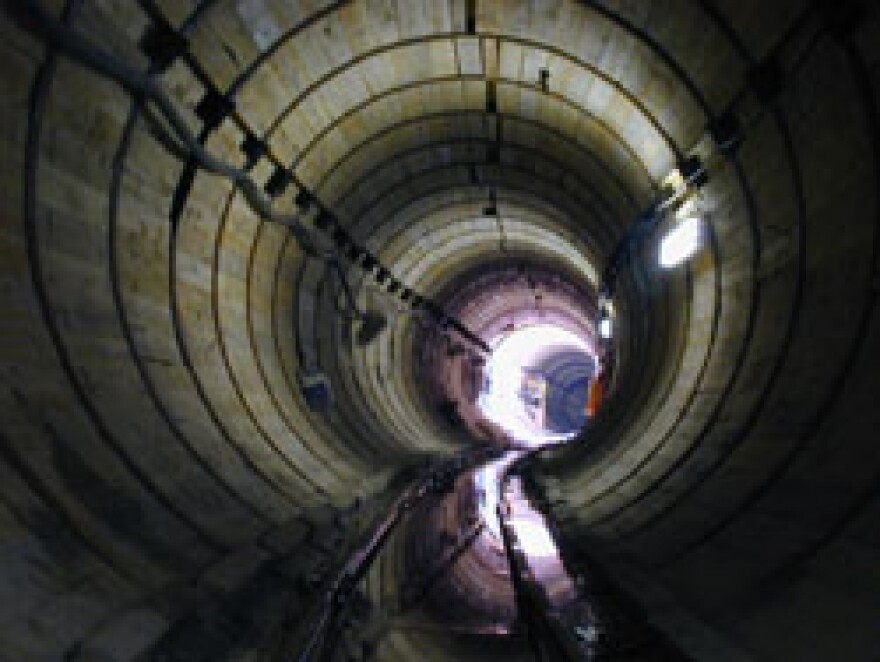 Under a plan being pushed by Detroit Emergency Manager Kevyn Orr, the Detroit Water and Sewerage Department would be overseen by a regional authority - something officials in cities and townships around Detroit have wanted for some time.
The Detroit News reports Orr's office is "fast-tracking" the creation of a regional authority:
Detroit's emergency manager, Kevyn Orr, has been working with regional officials and water department board members on a plan. The authority would either own or lease the department, collect revenue from water bills and make payments to the city. The annual revenue could range from $60 million to $120 million, said Bill Nowling, Orr's spokesman. The move is critical to Orr's bankruptcy strategy in part because it would provide the city with a secure revenue stream, Nowling said.
Detroit Water and Sewerage is undergoing a massive downsizing effort. The News reports the goal is to reduce the size of the workforce by 80% by 2017.
There are no details on how the regional authority would be structured yet.
detroit