Ignoring shutdown, visitors pushing through Michigan's closed national parks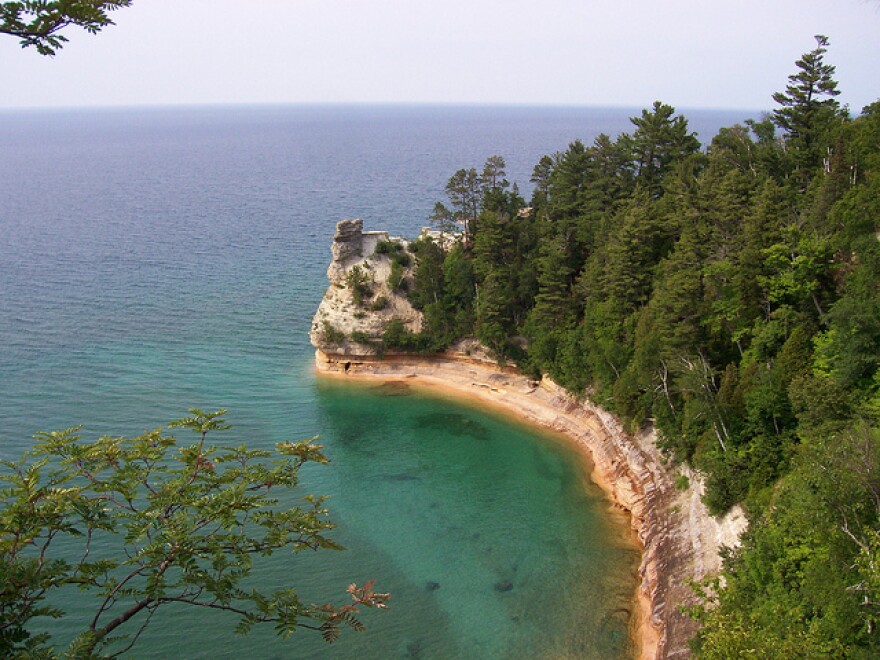 One of the memorable images from the first week of the government shutdown was the World War II veterans, who pushed their way into the closed-down National World War II Memorial in Washington, D.C.
Now, those images are being repeated in Michigan.
The federal shutdown has hit parks, refuges, visitor centers, campgrounds and most park roads.
But don't think for a moment that dysfunction and stalemate in Washington is going to keep folks from enjoying the peak of fall colors in the Upper Peninsula.
John Pepin, a writer for Marquette's Mining Journal joins us to discuss Michigan parks affected by the shutdown, and those who won't let a shutdown stop them from seeing the state's natural side.
Listen to the full interview above.