State lawmakers look to crack down on trophy buck poachers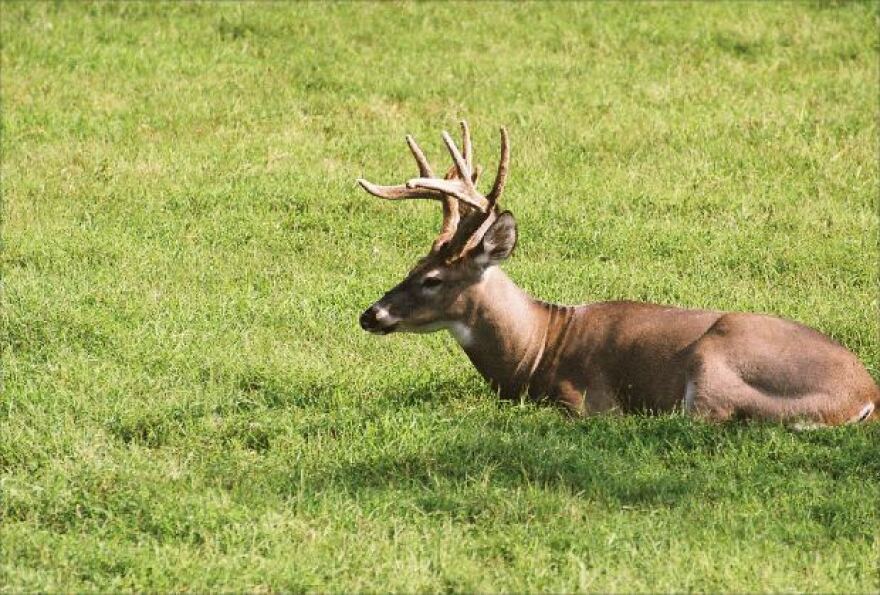 Michiganders who illegally hunt trophy bucks would have to pay higher penalties under legislation in Lansing.
A state House panel is expected to take up Senate Bills 171 and 172 Tuesday.
State Sen. Tom Casperson (R-Escanaba) says big deer can mean big money. He says with current penalties as low as they are, illegal hunting can be worth it.
"If they're big enough, then that leads to potential sponsorships for all kinds of hunting products and everything else, if you end up with those type of animals," he said. "It doesn't mean everybody would get them, but it sure raises your opportunity and chances."
Casperson says the issue came to his attention after complaints from property owners. He says some hunters knowingly trespass on people's private property to go after the bucks.
"We thought it important to protect two things," said Casperson. "One, the natural resource, in that the buck should not be poached like that, and the other is that private property rights need to be respected."
The state Senate unanimously approved raising the penalties earlier this year, but the bills have since stalled in the state House.
Casperson says it's important for lawmakers and the governor to approve the legislation before the firearm deer season begins on November 15.