In this morning's headlines: Detroit bankruptcy, problem solving lacking, new Tigers manager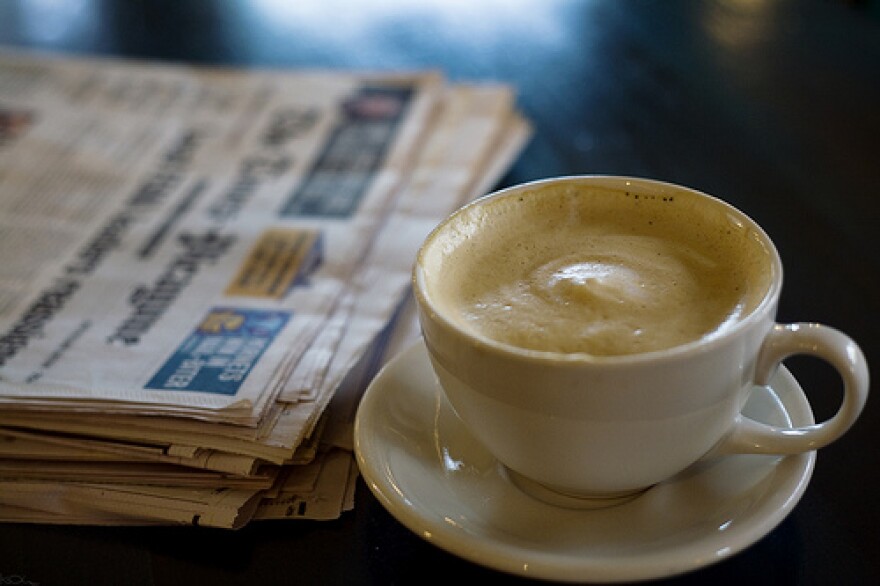 Detroit bankruptcy eligibility trial resumes
"Detroit emergency manager Kevyn Orr is returning to court today as a witness in the sixth day of the city's bankruptcy trial. Unions and pension funds are asking Judge Steven Rhodes to throw out Detroit's Chapter 9 filing or at least protect the pensions of city retirees. They accuse Orr and his staff of failing to engage in "good-faith" negotiations before the petition was filed in July, a key step under federal law. Orr says creditors had plenty of time to come up with proposals," the Associated Press reports.
Report says few 8 year olds have problem solving skills
A new report out this morning by the Annie E. Casey Foundation says only about one in three children 8 years old and younger have developed the necessary learning and problem solving skills they'll need as adults.
Brad Ausmus new Detroit Tigers manager
"The Detroit Tigers have chosen Brad Ausmus as their new manager. The former catcher will replace Jim Leyland at the helm of the three-time defending AL Central champions," the Associated Press reports.