The big races and proposals this Election Day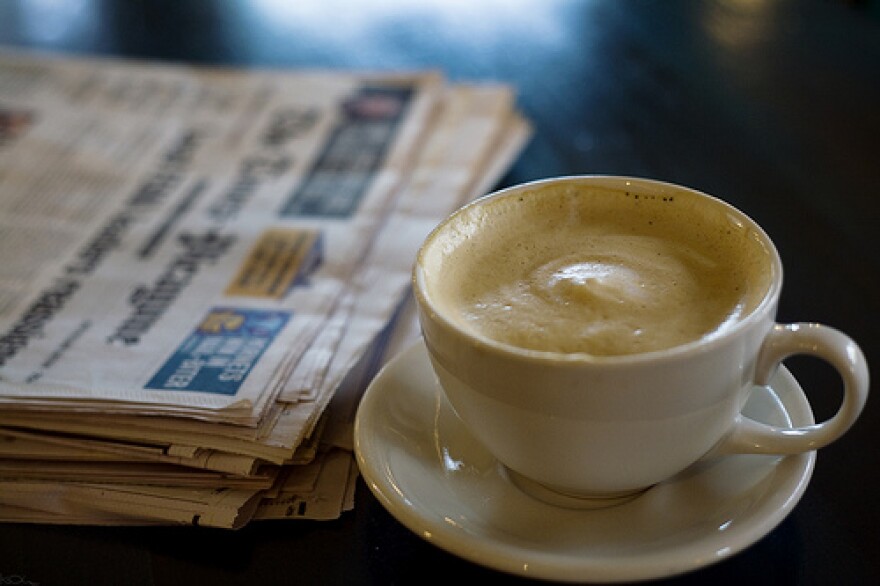 Detroit could have its first white mayor in 40 years
"A former write-in candidate once thought to have little chance of surviving Detroit's primary election is favored to become the city's first white mayor in 40 years. Former health care executive Mike Duggan is leading the polls over Wayne County sheriff Benny Napoleon," the Associated Press reports
Three cities vote on easing marijuana laws
"Voters in three Michigan cities have a chance to give some legal protection to users of small amounts of marijuana. Ferndale, Jackson and Lansing would ignore possession of an ounce or less of marijuana on private property. People must be at least 21 years old," the Associated Press reports.
Cities of Saugatuck and Douglas could merge
Voters in the two west Michgian cities could vote to turn Saugatuck and Douglas into one town.