Michigan Radio's Sarah Cwiek talks about Mike Duggan's win in Detroit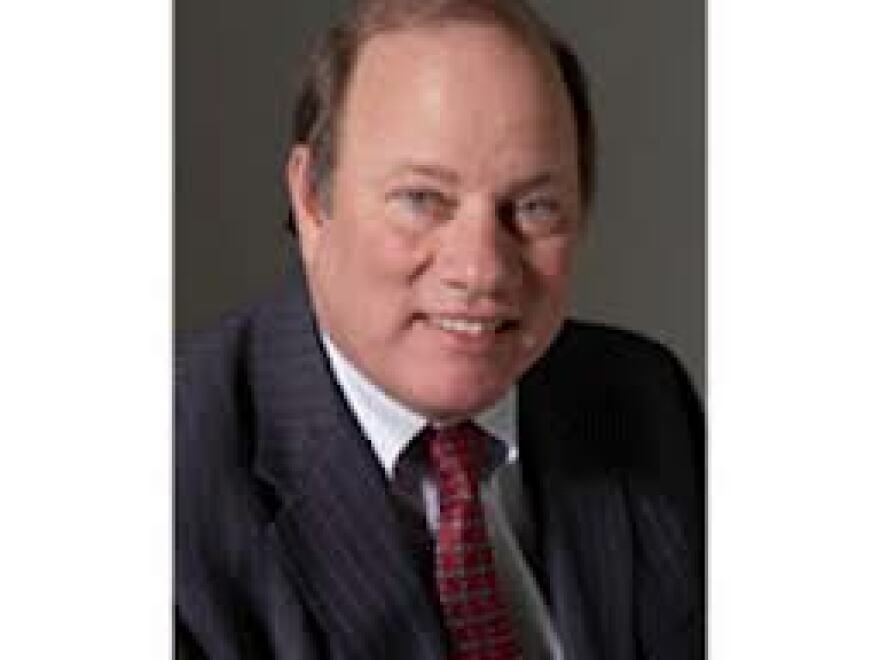 It has been quite a journey for a candidate who got booted off the primary ballot, was going to fold his tent and walk away, then was urged to mount a write-in campaign, swept the primary and today, is the new Mayor-Elect of Detroit.
Mike Duggan has become Detroit's first white mayor in 40 years, beating Wayne County Sheriff Benny Napoleon.
Michigan Radio's Sarah Cwiek has covered the Duggan campaign and was at the victory party last night. She joined us today.
Listen to the full interview above.