On this page you'll find all of our stories on the city of Detroit.Suggest a story here and follow our podcast here.
Detroiters edge out New York voters in mayoral election turnout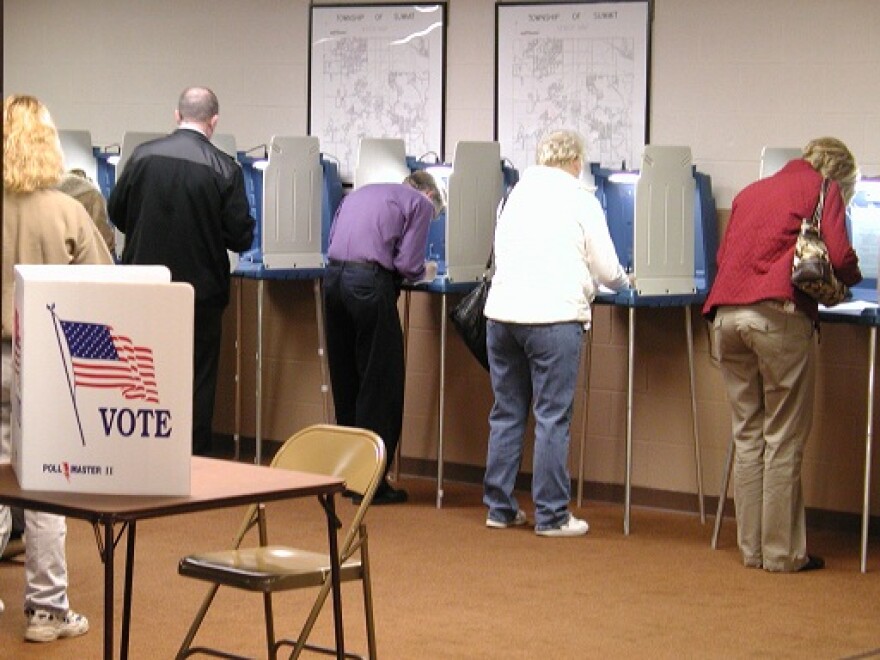 A higher number of Detroiters voted in Tuesday's mayoral election than their New York City counterparts, according to research from Next City.
25.4% of Detroit's registered voters filled out a ballot on Tuesday, with Democrat Mike Duggan winning the election. In New York City, 24% of voters showed up to the polls. Democrat Bill De Blasio is now NYC's mayor-elect.
As Michigan Radio's Sarah Cwiek reported, the turnout in Detroit was higher than anticipated. "Detroit city clerk Janice Winfrey had projected that less than 25% of voters would participate."
While Detroit voters edged out New Yorkers Tuesday, Next City reports that the two cities were somewhere in the middle of the pack in terms of major city election turnouts:
The major trend throughout all the metropolitans Next City analyzed?
"From Atlanta to Detroit to San Bernardino to New York, many U.S. cities elected a new mayor on Tuesday — and apathy continues to reign supreme. Nobody votes anymore," wrote Next City's Bill Bradley.
But are election turnouts in Detroit really lower than they used to be?
According to the Detroit Free Press, there's no clear answer. Here's Detroit's voter turnout in some past mayoral elections over the last two decades:
2009: 22.68%.
2001: 32.93%.
1997: 28%.
1993: 46.2%.
Nearby Macomb and Oakland counties reported a lower voter turnout than Wayne County. In Oakland County, 18.89% of voters turned out. 18.74% showed up in Macomb.
- Melanie Kruvelis, Michigan Radio Newsroom