A fresh face on Detroit City Council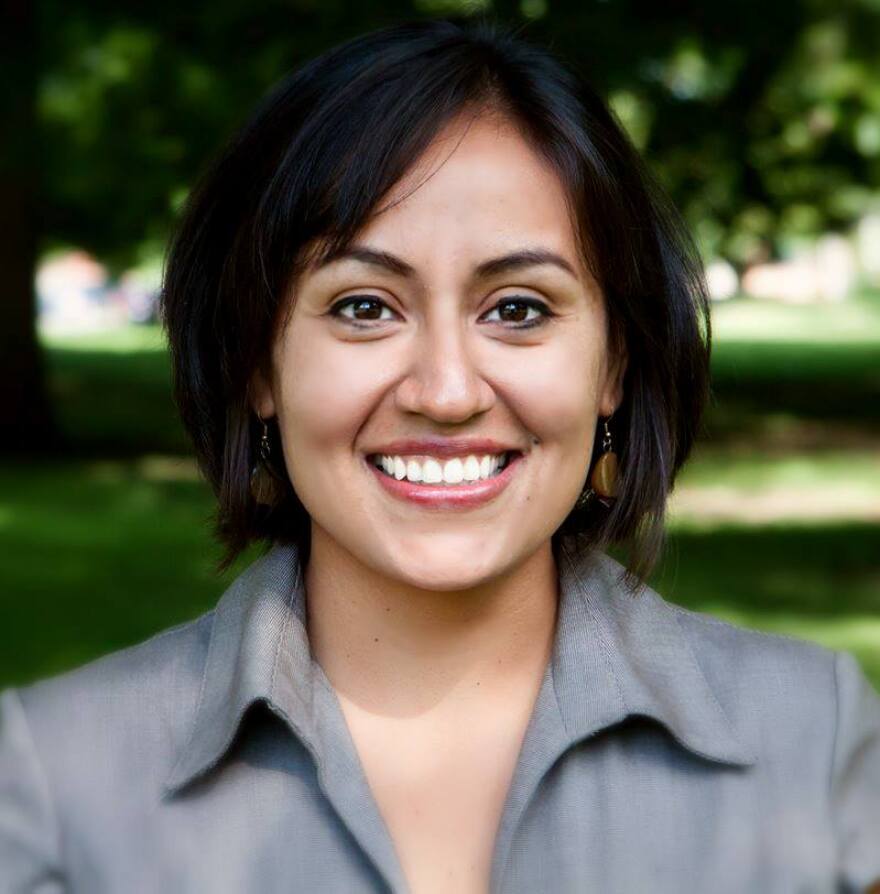 Raquel Castaneda-Lopez is the newest member to the Detroit City Council representing District 6 in Southwest Detroit,? which includes the largest concentration of Hispanic voters in the city. Lopez gained political experience running state Rep. Rashida Tlaib's campaign in 2008. She has worked with non-profit groups for years with a focus on youth programs in disadvantaged communities.
Lopez says she want to keep the focus on the needs of her constituents - safety and access to city services for example.
"I know that the media has really focused solely on my race, and I think the reason that I won wasn't because I was Latina, it was because I was born and raised in the community, in these neighborhoods, and that's really what shaped me into the individual that I am. So, it's that diversity of District 6 that is my greatest strength and I think that's what spoke to most voters. They want someone who was going to be a strong voice and an advocate but they wanted someone who was familiar with the challenges of the district and that was the most important factor," Lopez said.
Listen to the full interview above.