In this morning's headlines: 1,300 signed up for Obamacare, Court of Claims, pot in pharmacies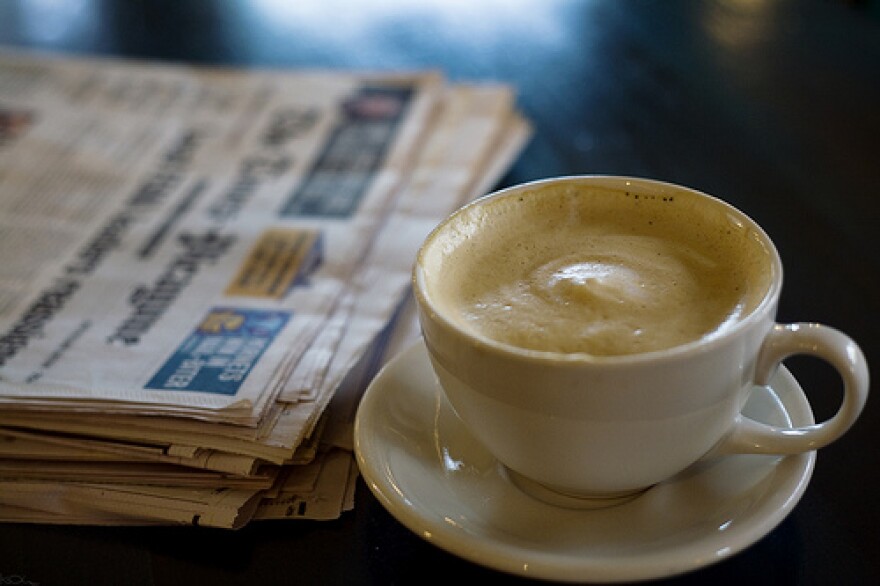 1,300 Michiganders signed up for Obamacare in the first month of online exchange
"Health officials released a report yesterday showing that only about 1,300 Michigan residents managed to sign up for coverage through the troubled federally-run state health care exchange in its first month of operation," the Associated Press reports.
Michigan Supreme Court names Court of Claims judges
"The Michigan Supreme Court has moved quickly to name judges to serve on a revamped Court of Claims to hear major lawsuits filed against the state. A new law moves the Court of Claims from the Ingham County Circuit and makes it part of the Michigan Court of Appeals. The state Supreme Court tapped two judges originally appointed by a Republican governor and two appointed by a Democrat to serve on the new Court of Claims," Rick Pluta reports.
Senate approves bill for pot sales at pharmacies
"The state Senate has approved a bill that could clear the way for pharmacies to sell medical marijuana in Michigan. That's if the federal government decides to regulate cannabis as a prescription drug," Jake Neher reports.