In this morning's headlines: Wolf hunt, anti-blight bill, dark money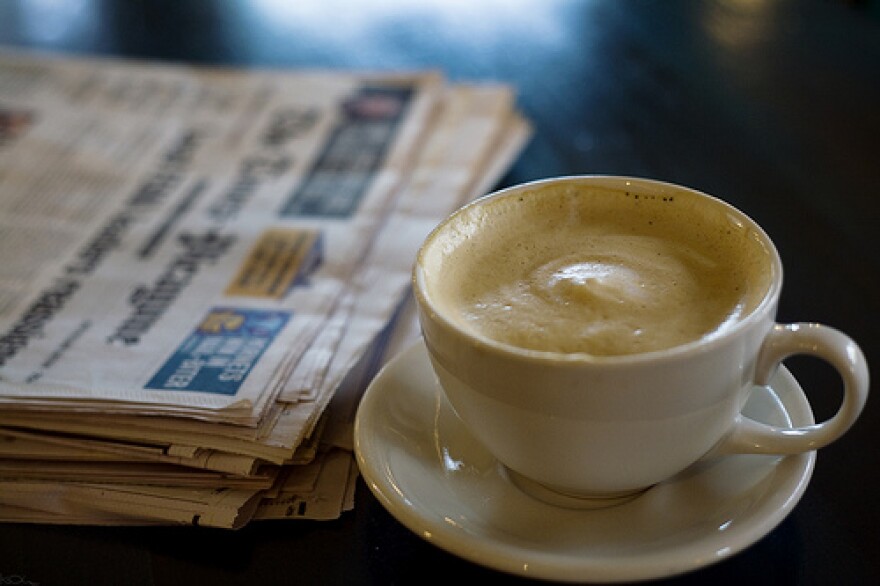 Wolf hunt starts today
Michigan's first wolf hunt in modern time starts today.
"The hunt will take place in three specific zones of the Upper Peninsula. State wildlife officials hope hunters will kill 43 wolves during the hunt. There are an estimated 658 wolves in the U.P.," Steve Carmody reports.
House clears anti-blight bill
"Legislation meant to crack down on blight in several Michigan cities has cleared the state House. The bills would increase penalties for property owners who break blight laws that are already in place," Jake Neher reports.
Senate votes to increase campaign funding limits
"Republicans in the Michigan Senate have voted to boost donor limits to some types of political funds, and to allow the people who bankroll so-called "issue ads" to remain anonymous," Rick Pluta reports