In this morning's headlines: Budget director's brother, Detroit bankruptcy, Heidelberg burns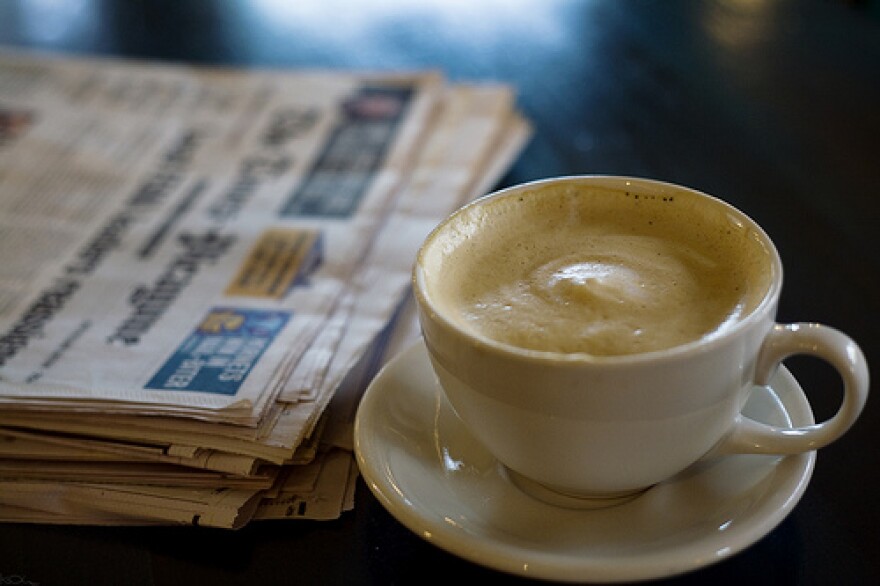 Budget director's brother proposes $5 million state project
"A company run by the brother of Michigan's budget director proposed a $5 million project that is part of the state budget. The company is now bidding to win the contract," Rick Pluta reports.
Report blames Wall Street for Detroit bankruptcy filing
"A new report says declining revenues and bad Wall Street deals contributed the most to Detroit's bankruptcy. The report from the think tank Demos argues that Detroit IS bankrupt — but that's because of the city's cash flow problems, not its debt," Sarah Cwiek reports.
Another Heidelberg house up in flames
"Fire has destroyed another house that makes up the Heidelberg Project outdoor art installation in Detroit. The fire burned early this morning at the structure known as the Penny House on the city's east side. A building known as the "House of Soul" was destroyed by fire earlier this month," the Associated Press reports.