In this morning's headlines: Guns in Lansing library, oil and gas taxes, Whitmer will not run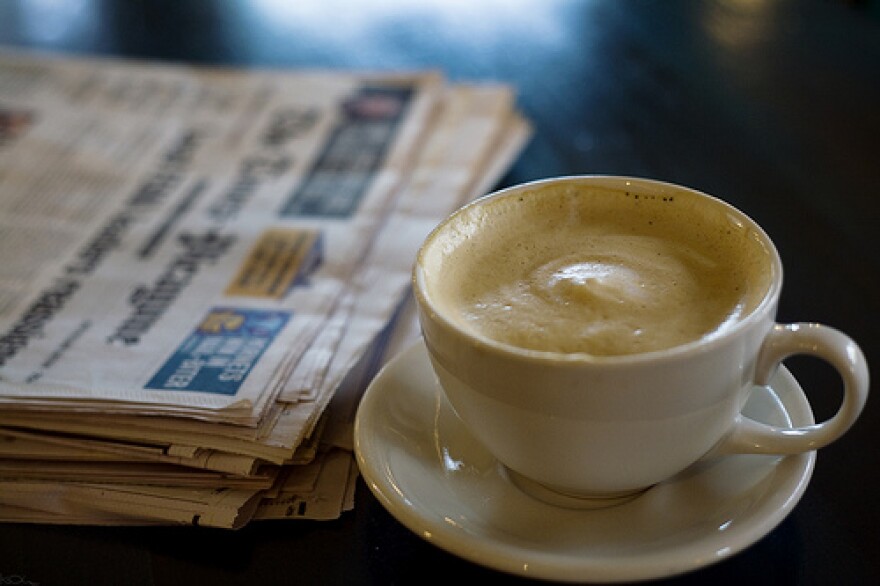 Lansing public library's effort to ban openly carried firearms has ended
"The Michigan Supreme Court has decided not to hear an appeal of a case involving libraries and guns. Lansing's library system had banned openly carried firearms in its branches. But the Court of Appeals found that violated a state law preventing local units of government from banning weapons," Steve Carmody reports.
Bill would affect taxes related to oil and gas wells
A bill in Lansing would exempt things like piping, machinery, tanks and other equipment used to develop oil and gas wells from personal property taxes. As the Detroit Free Press reports,
"Leaders of some of Michigan's poorest counties in the northern Lower Peninsula say the change would cost their communities millions of dollars while giving a tax break to oil and gas companies."
Gretchen Whitmer will not be on 2014 ballot
Senate minority leader Gretchen Whitmer confirmed yesterday she will not be on the statewide ballot in 2014. As the Detroit Free Press reports,
"She announced early this year that she wasn't going to run for governor in 2014. But speculation had been rampant that Whitmer could be a serious and credible candidate for Attorney General or Lieutenant Governor. 'But it's just not the time,' she told the Free Press Thursday. 'My girls are 10 and 11, and I thought when they got to this age they wouldn't need me as much, but they need me more.'"