In this morning's headlines: Detroit bankruptcy announcement, anti-abortion coverage, state workers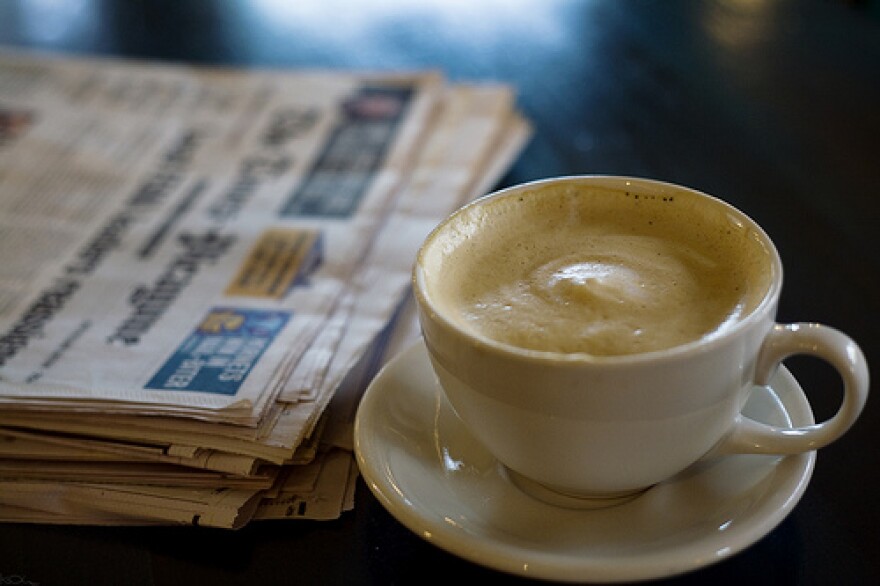 Judge to announce Detroit bankruptcy eligibility today
A judge is expected to announce today whether Detroit is eligible for bankruptcy. If so, Detroit will be the largest public bankruptcy in U.S. history. It has $18 billion in debt.
Anti-abortion coverage proposal moves forward
"State lawmakers will consider a proposal to put new restrictions on abortion insurance coverage in Michigan. A state board yesterday certified that Right to Life of Michigan has collected enough signatures to send its petition to the Legislature. Under the measure, women would only be able to purchase abortion coverage as a separate policy. It could not be part of standard health plans," Jake Neher reports.
State workers might get pay hike, but pay more for health care
"The state Civil Service Commission is considering giving state workers a two-percent pay increase, while requiring many of them to pay more out-of-pocket for health insurance. The proposal is meant to end a contract impasse between the state and public employee unions," Jake Neher reports.