In this morning's headlines: Snyder approval rating, student debt, lawmaker budget bump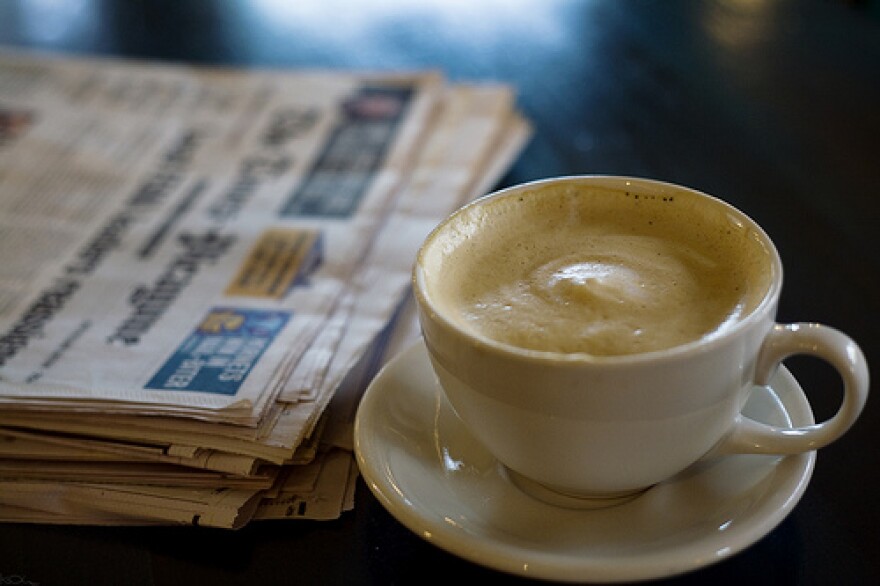 Governor Sndyer's approval rating is up
Governor Snyder's approval rating is at it's highest since the summer of 2012. As the Detroit Free Press reports,
"Gov. Rick Snyder's approval rating has ticked up to 35.6% according to a new State of the State Survey from Michigan State University to be released today."
College grads in Michigan have an average of $29,000 in debt
Anew report finds the average Michigan college graduate in 2012 has nearly $29,000 in student loans. Ferris State and Lawrence Technological University graduates have the highest debt in the state.
Lawmakers get bigger budgets
"Lawmakers in the Michigan House will see their office budgets rise 5 percent in 2014. Lawmakers took a 10 percent pay cut in 2011," the Associated Press reports.