In this morning's headlines: Land lines, campaign finance, how to save DIA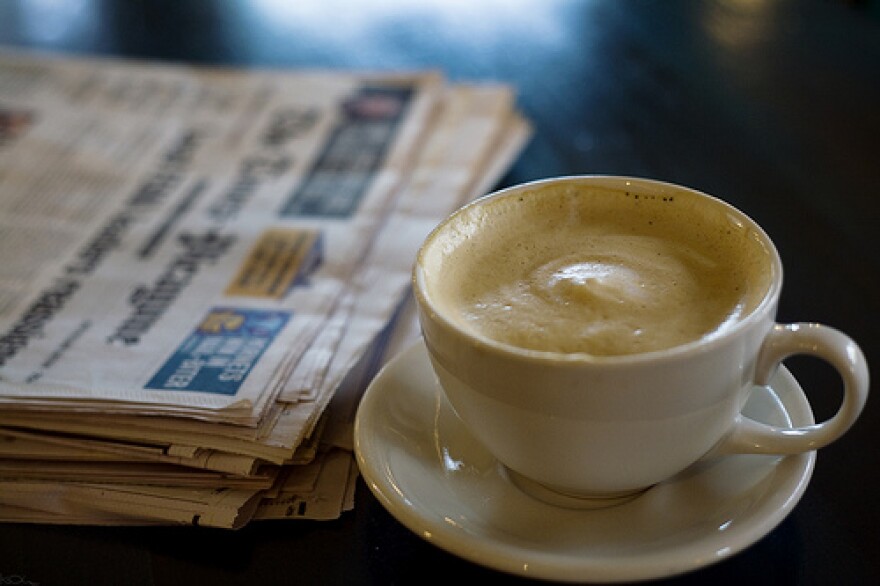 State Senate approves bill making it easier to end land line service
"Phone companies would have an easier time discontinuing traditional land lines under legislation that has passed the Michigan Senate. The bill approved yesterday is designed to loosen regulations on AT&T and other providers as more customers forgo land lines and just carry cellphones," the Associated Press reports.
House is close to vote on issue ads and campaign finance bills
"State House Speaker Jase Bolger says the House is close to a vote on legislation that would double the amount of money people can give to political campaigns. The bill would also block a proposal that would require groups who pay for so-called 'issue ads' to disclose their donors," Jake Neher reports.
Philanthropists encouraged to save DIA and pensioners
One Michigander has offered to donate $5 million to help protect the DIA and Detroit retiree pensions. As the Detroit Free Press reports,
"Millionaire A. Paul Schaap said he plans to meet today with U.S. Chief District Judge Gerald Rosen, who is serving as mediator in Detroit's bankruptcy case. Rosen has been trying to persuade at least 10 charitable foundations to put up $500 million to spin off the DIA from the city, which could then use the money to reduce pension cuts and improve services."