Michigan Secretary of States calls for non-citizen voter investigation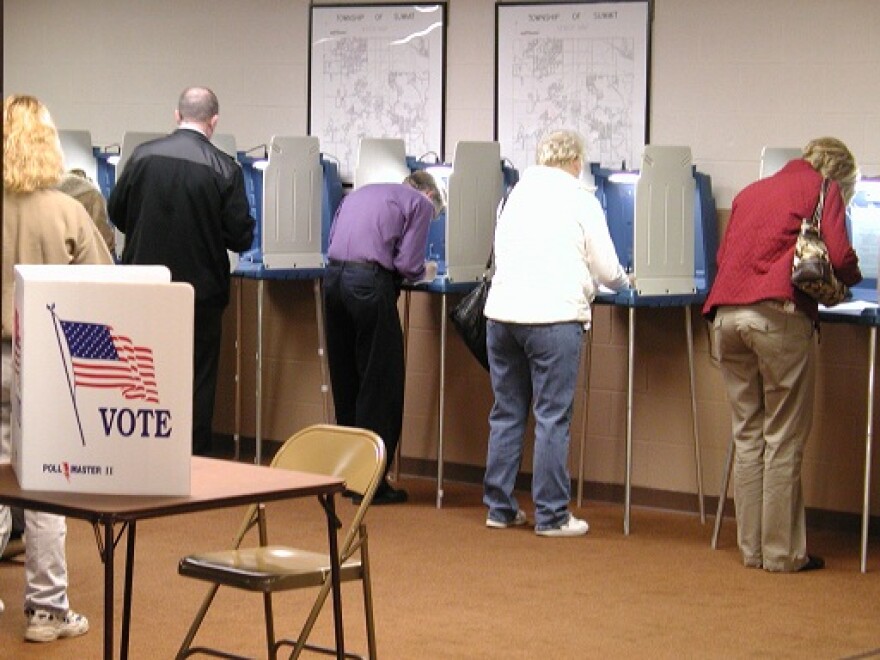 LANSING, Mich. (AP) — Michigan Secretary of State Ruth Johnson says she's asked the state Attorney General's office to investigate 10 people who aren't U.S. citizens but have voted in past Michigan elections.
MLive reports the letter to Bill Schuette calls for an "investigation, and if appropriate, prosecution."
The Secretary of State's office says the people are from Kent, Macomb, Oakland, Roscommon and Wayne counties. Names of those involved haven't been released, but Johnson's office says they voted in presidential and gubernatorial elections in the past decade.
Schuette spokeswoman Joy Yearout says they received the letter from Johnson and the referrals are under review.
The 10 people area some of 600 people who earlier were verified as not being U.S. citizens by the U.S. Department of Homeland Security.