In this morning's headlines: Landline bill, another Heidelberg fire, bird botulism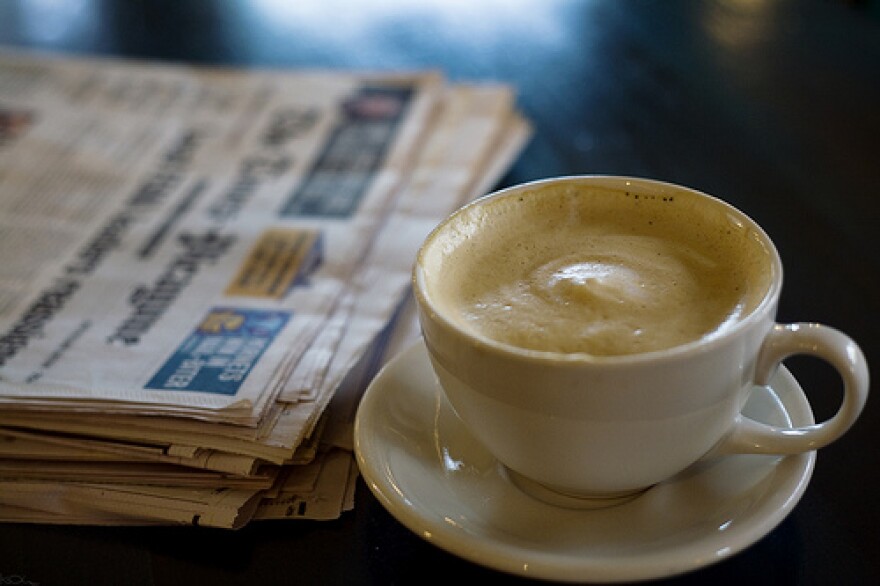 House to take up controversial land line bill this week
"The state House this week is expected to take up a controversialtelecommunications billthat passed the state Senate last week. The bill would let AT&T end traditional landline phone service - as long as there is internet phone service that can take its place," Tracy Samilton reports.
Fifth Heidelberg House set aflame
An eighth suspected arson in a little more than seven months burnt a fifth house at Detroit's Heidelberg Project Sunday night. The "Clock House" was part of the outdoor art installation make from blighted and abandoned structures.
Scientists to investigate why so many Great Lakes birds are dying
"Scientists are stepping up efforts to learn where and how many Great Lakes water birds are getting fatal food poisoning. The U.S. Geological Survey says around 100,000 may have died since 2000 from Type E botulism. Their bodies have littered beaches," the Associated Press reports.