In this morning's headlines: GM U.S. government free, marijuana bills, MSU post championship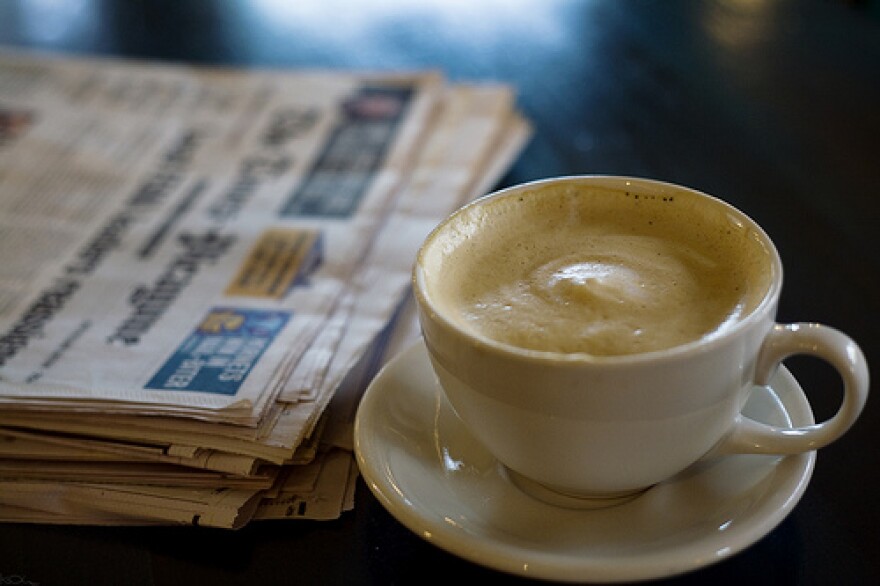 The U.S. government no longer owns GM
The U.S. government sold its last stock in General Motors today. The government no longer owns parts of the company.
Medical marijuana bills could move forward today
"A state House panel could vote as early as today on some high-profile medical marijuana bills. The legislation would revive medical marijuana dispensaries in Michigan and allow patients to use edible forms of cannabis," Jake Neher reports.
MSU student raises $3,000 for owner of flipped car
"A Michigan State University student has raised more than $3,000 to help pay for damage done to a stranger's car by rowdy Spartan fans after the school's football team beat Ohio State in the Big Ten Championship game on Saturday," the Associated Press reports.