In this morning's headlines: Roads funding, blight team in Detroit, manufacturing announcement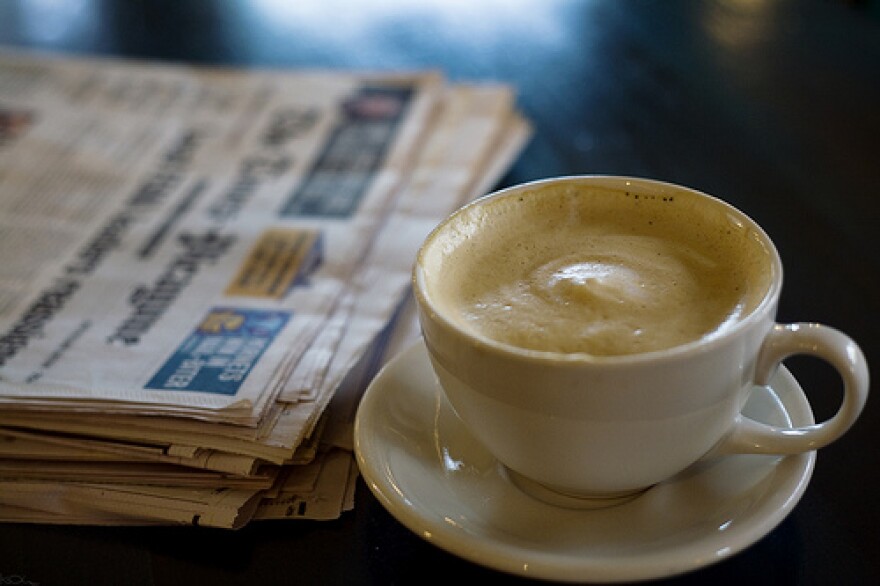 Roads will be a priority in 2014, lawmakers say
"State legislative leaders say boosting funding for roads will top their priority list in 2014. Governor Rick Snyder has been urging lawmakers to increase road and infrastructure spending by more than a billion dollars," Jake Neher reports.
Teams start counting vacant buildings to help fight blight in Detroit
"A large-scale effort to count Detroit's blighted and vacant buildings starts in earnest today. Seventy five teams of surveyors will assess and map more than 350,000 parcels of land across the city," Sarah Cwiek reports.
Manufacturing announcement expected in Flint
"Top officials with General Motors, the UAW and Michigan government will be in Flint today for what's being called a "significant manufacturing" announcement. GM spokesmen are not saying what the announcement at the Flint Assembly Plant will be," Steve Carmody reports.