In this morning's headlines: Right to work, children and food assistance, GM investment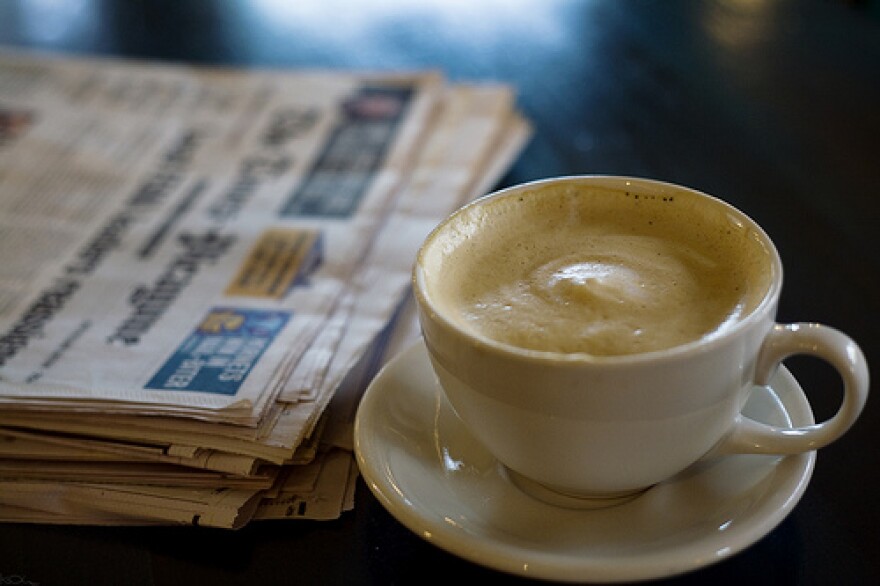 47 percent of local leaders support right to work
A report released today from the University of Michigan says 47 percent of Michigan's local government leaders support Michigan's right-to-work law. 22 percent oppose it.
Number of children who qualify for food assistance has jumped
"A report by a private foundation says the percentage of young Michigan children qualifying for federal food assistance has jumped in recent years. The annual Kids Count in Michigan project says more than one in three qualified for nutritional help in 2012. That's up 53 percent from 2005," the Associated Press reports.
GM will invest in three plants in Michigan
"General Motors plans to spend more than a billion dollars upgrading five auto plants in three states. Most of the money will be spent on GM plants in Michigan. Flint will see 600 million dollars in investment. Romulus will get nearly 500 million. And millions more will go to plants in Hamtramck and Toledo," Michigan Radio reports.