In this morning's headlines: No clear energy plan, Duggan to have power, McBride trial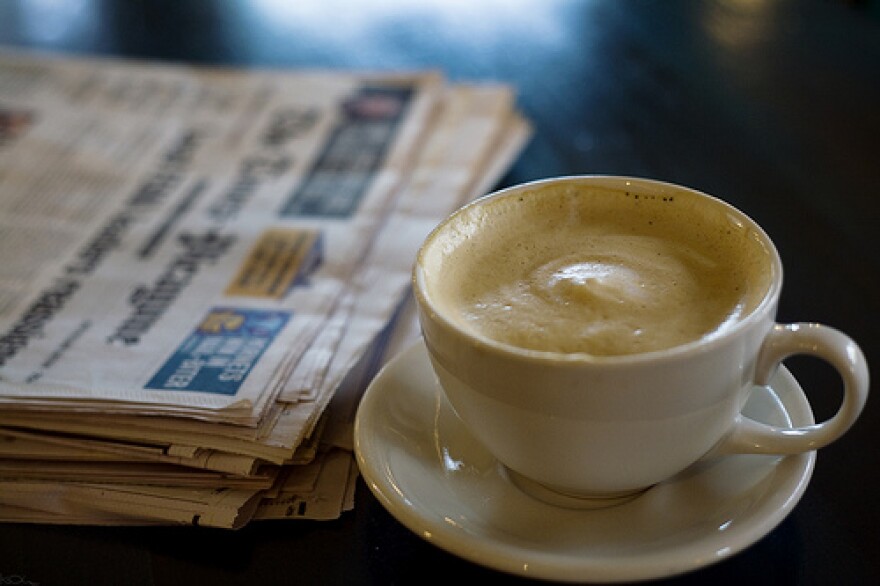 Snyder wants less coal, but no clear energy plan
"Governor Rick Snyder says Michigan needs more renewable energy and less coal over the next decade. The governor yesterday outlined broad goals for energy policy between now and 2025. But the governor admits it'll be difficult for lawmakers to pass comprehensive energy legislation during an election year," Jake Neher reports.
Duggan to have broad powers as Detroit Mayor
"Detroit mayor-elect Mike Duggan will have broad powers to run the city's day-to-day business when he takes office in January. Duggan and emergency manager Kevyn Orr have reached a power-sharing agreement that gives Duggan control over most city functions," Sarah Cwiek reports.
Murder trial for man who shot Renisha McBride
"A Dearborn Heights homeowner will go on trial for shooting and killing an unarmed teen on his front porch. A judge ruled Theodore Wafer can face a second-degree murder charge," Sarah Cwiek reports.