In this morning's headlines: More money in MI, power outage investigation, the good in polar vortex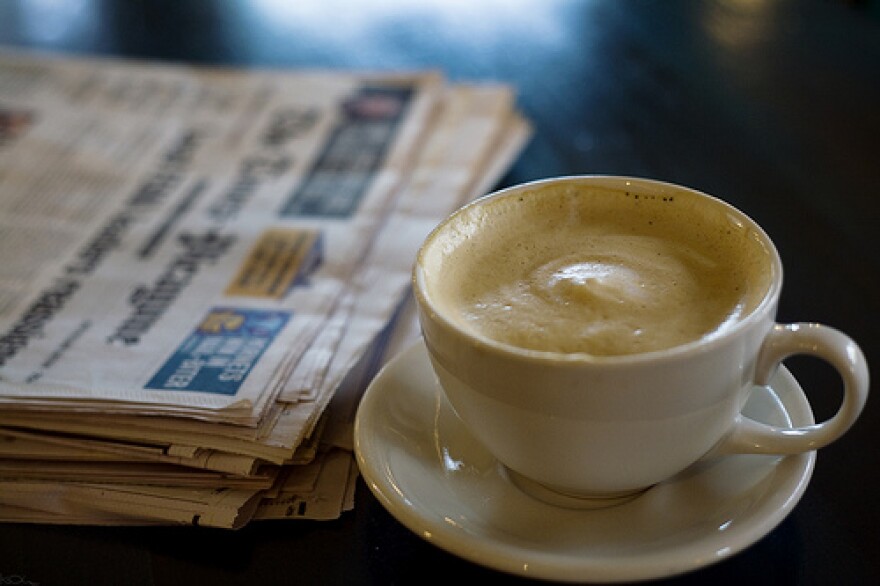 Lawmakers kick off 2014 with a budget surplus
"The state Legislature has kicked off its 2014 session. One of the first big debates of the new year will be about what to do with a projected budget surplus. Early estimates suggest the state will have hundreds of millions of dollars more than it expected," Rick Pluta reports.
State regulators investigate utilities' response to massive power outage
"State regulators will investigate how Michigan's two largest electric utilities responded to a massive power outage last month. State regulators will not be investigating how the Lansing Board of Water and Light handled the same outage. They do not have jurisdiction over municipal utilities," Steve Carmody reports.
Polar vortex could stave off invasive species
"It might be difficult to think of this week's deep freeze as anything good, but scientists say the extreme cold could slow the migration of invasive species and kill some of the insect pests that have ravaged forests. Heavy ice could also prevent erosion and protect wetlands along big lakes," the Associated Press reports.