In this morning's headlines: State of the State, school employee benefits, replacement for the MEAP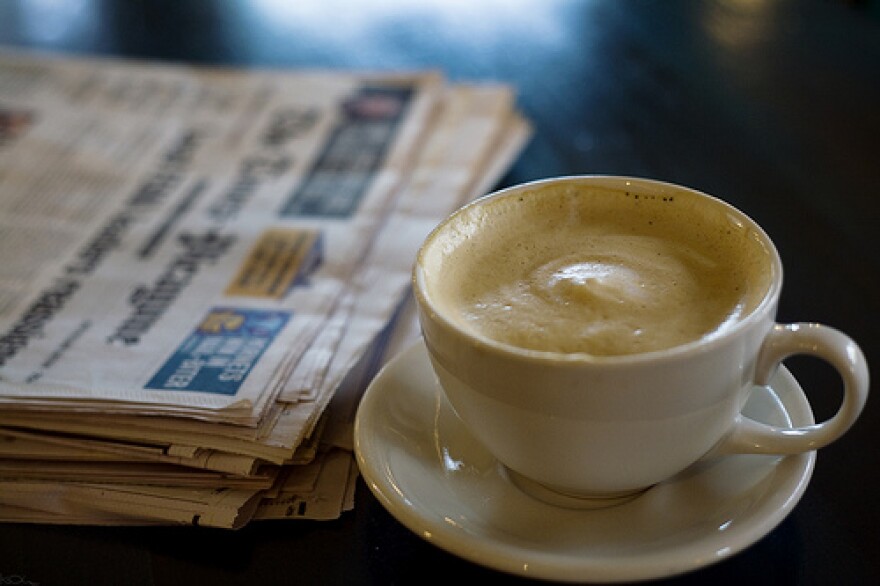 State of the State address tonight
Gov. Rick Snyder will deliver his State of the State address at 7 pm. You can listen to the speech live on Michigan Radio.
Court upholds increase in public school employees' share of retirement, benefits costs
"Public school employees will continue to pay more for retirement and health benefits under a ruling by the Michigan Court of Appeals. The unanimous decision upholds a 2012 law that was challenged by teachers' unions," Rick Pluta reports.
Lawmakers debate new standardized test
"Michigan education officials are defending their choice of a new standardized test. The Michigan Department of Education wants state lawmakers to endorse the Smarter Balanced Assessment. It would replace the Michigan Educational Assessment Program – known as the MEAP. Smarter Balanced is a computer-based test that officials say better measures student growth," Jake Neher reports.