In this morning's headlines: Health care, juveniles, roads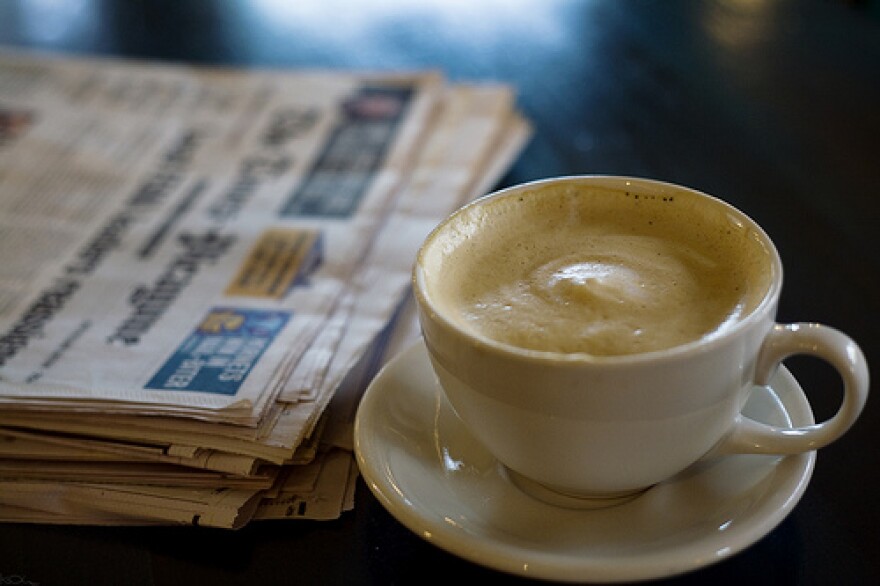 More Michiganders signing up for health care than expected
"About 112,000 Michigan residents chose a private insurance plan under the federal health care law through January, outpacing what was projected in a government memo last summer," the Associated Press reports.
Juvenile lifer sentencing rules head to the governor's desk
"Michigan lawmakers have given final approval to new sentencing rules after the U.S. Supreme Court struck down mandatory life imprisonment for juveniles. The bills now head to Gov. Rick Snyder for his signature. The legislation applies to future cases and not retroactively to more than 350 Michigan inmates under 18 when they committed crimes," the Associated Press reports.
Lowest amount of money spent on roads in the U.S.: Michigan
"Michigan spends less money per capita on our roads and bridges than any other state in the nation. We spent just $154 dollars per person, according to the 2010 Census," Michigan Radio reports.