Reports: Debbie Dingell to run for her husband's seat in Congress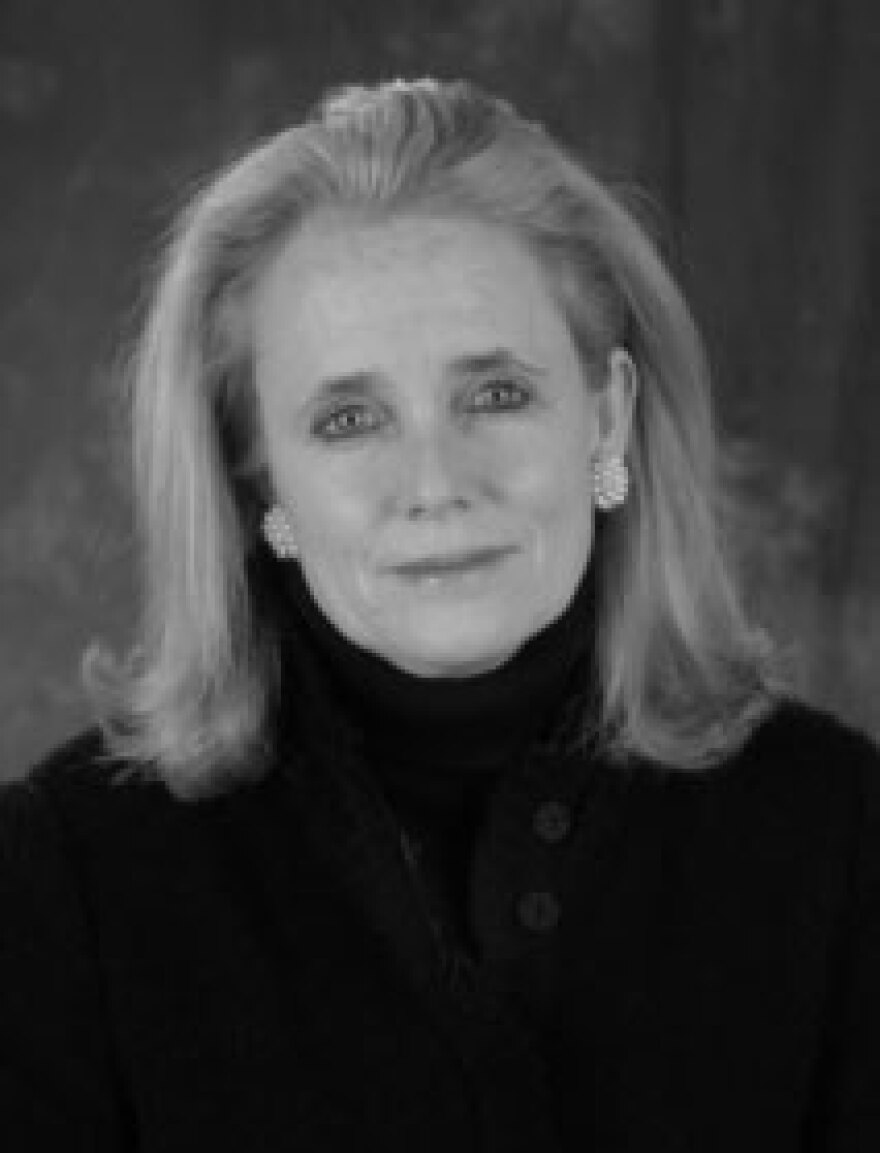 A day after Rep. John Dingell (D-Michigan) announced that he will retire at the end of his term this year, it appears that Debbie Dingell will announce Friday that she will run for her husband's seat.
Both the Detroit News and the Detroit Free Press say sources are telling them Debbie Dingell will announce her intent to run this Friday.
John Dingell hinted at her intentions during his retirement announcement yesterday.
"If she runs, I will vote for her," John Dingell said.
More from Kathleen Gray at the Detroit Free Press:
Debbie Dingell, 60, is the other half of one of Washington's most powerful political couple. She has been a member of the Democratic National Committee for years, is a member of the Wayne State University Board of Trustees and has held high level positions with General Motors. She will have about eight weeks to collect at least 1,000 valid signatures from voters in her district to qualify for the ballot.