On this page you'll find all of our stories on the city of Detroit.Suggest a story here and follow our podcast here.
Duggan covers blight, transportation, job development and more in his first State of the City speech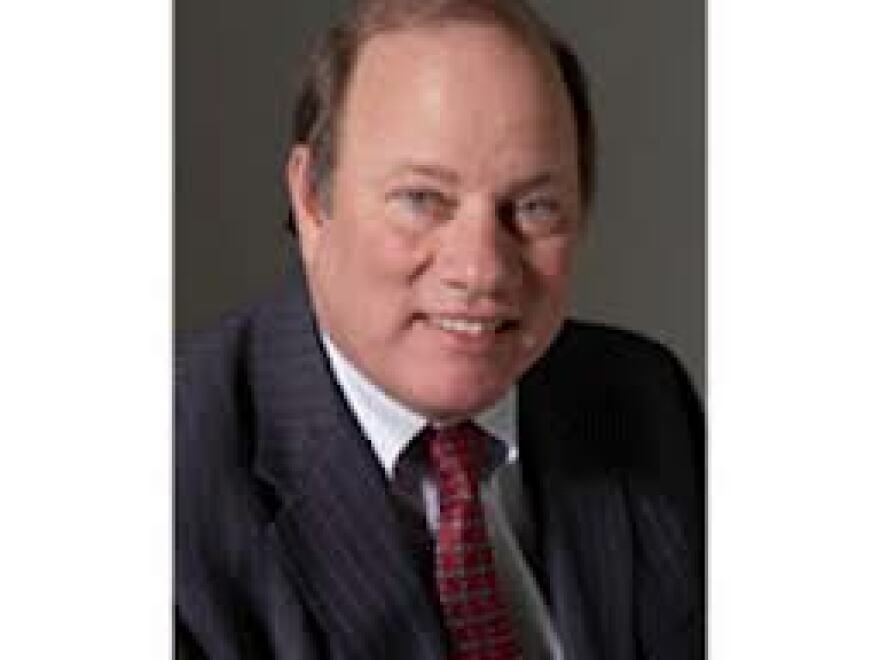 Detroit Mayor Michael Duggan delivered his first State of the City speech last night before a packed, invitation-only crowd. And his message was clear: We are going to change what it means to live in Detroit.
Even among those who have a "wait-and-see" attitude, the mayor's speech is being praised for what many believe is a refreshing attention to detail and the sense that a team is at work.
Detroit Free Press columnist Nancy Kaffer joined us today.
Listen to the full interview above.