In this morning's headlines: Foster care, schools, Debbie Dingell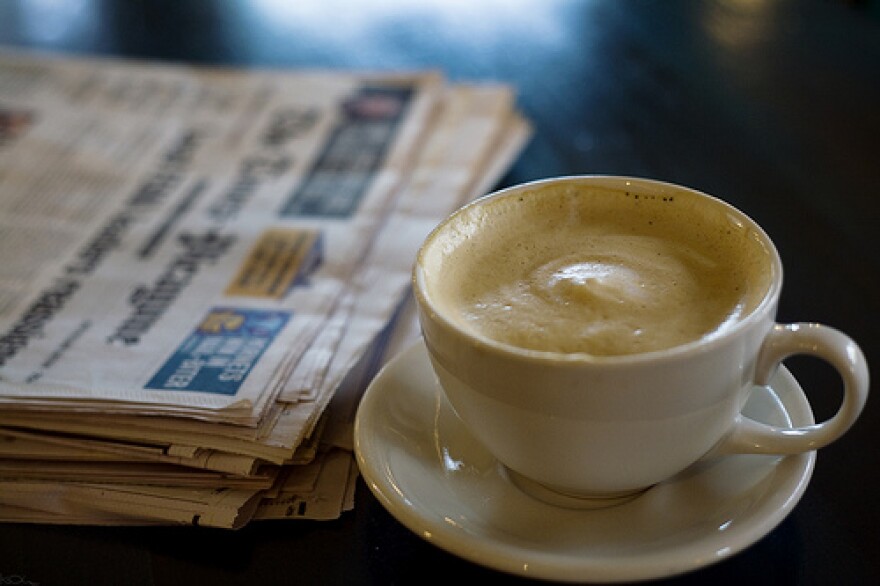 Governor announces plan to help foster care system
"Gov. Rick Snyder says the state could do a better job protecting foster children if it changed the way it paid for the service. The governor unveiled a report yesterday that says the state should pay foster care agencies based on their performance," Jake Neher reports.
Schools in better financial shape
"There are fewer school districts in Michigan that have budget deficits than there were at the end of 2013, and more districts are pulling themselves out of debt. That's according to the state Department of Education," Rick Pluta reports.
Debbie Dingell to officially run for U.S. House
"Debbie Dingell is officially launching her campaign today for the U.S. House seat held by her husband," the Associated Press reports.