Jack Lessenberry gives us a preview of this year's election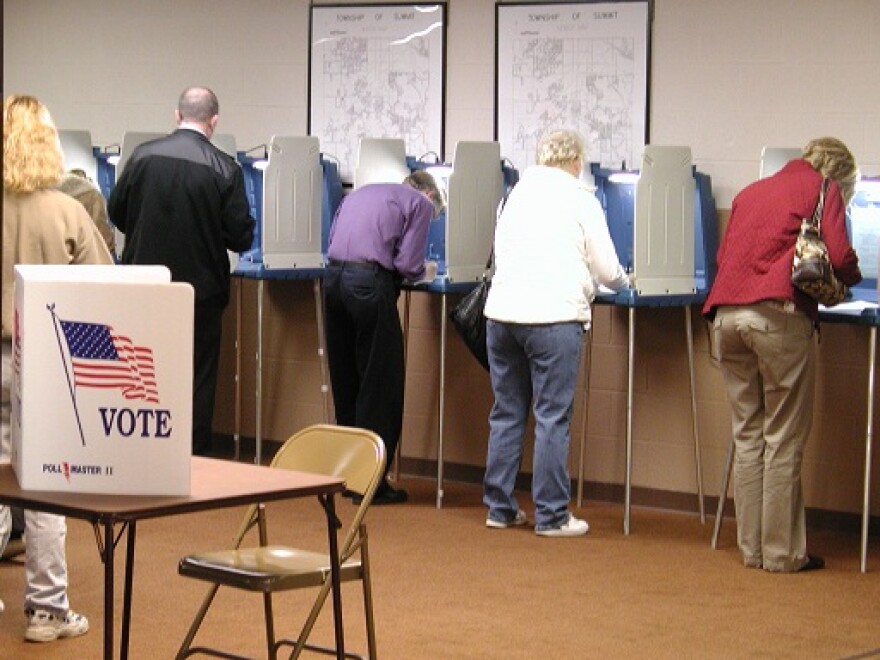 Today we spoke with Michigan Radio's political analyst, Jack Lessenberry, about the upcoming elections.
We are a little more than four months away from the statewide primaries, the statewide Republican and Democratic conventions, and some seven months away from the general election in November. Among many local and Congressional races, that's also when Michiganders will go to the polls to vote for Governor, Attorney General and Secretary of State.