The Detroit Journalism Cooperative is an integrated community media network providing insight on the issues facing Detroit. It features two radio stations, an online magazine, five ethnic newspapers, and a public television station-- All working together to tell the story of Detroit.The DJC includes Michigan Radio, Bridge Magazine, Detroit Public Television, WDET, and New Michigan Media. To see all the stories produced for the DJC, visit The Intersection website.Scroll below to see DJC stories from Michigan Radio and other selected stories from our partners.
Committee vote expected in Detroit aid agreement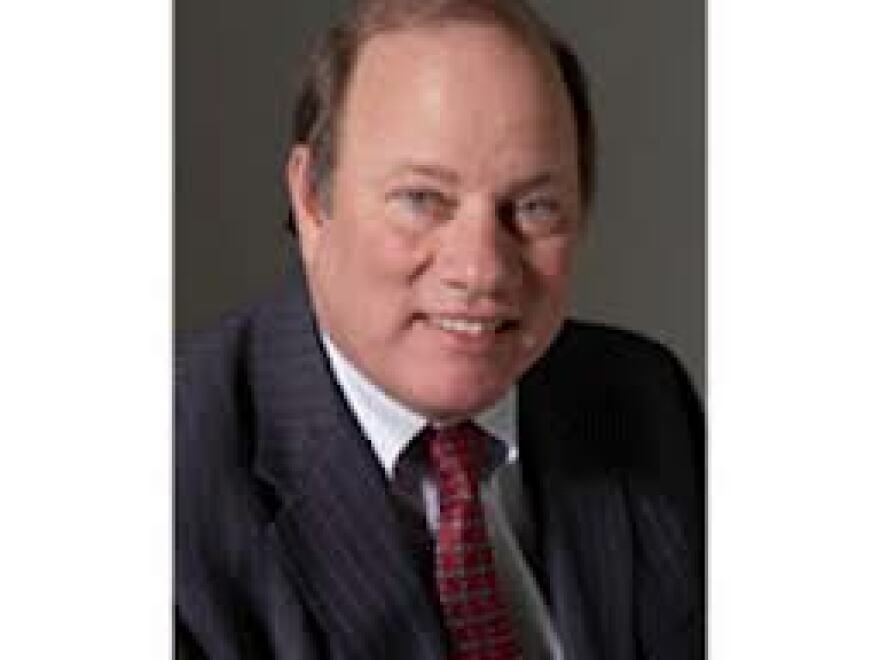 There could be a first vote tomorrow in the Legislature on an almost $200 million deal to aid the city of Detroit. Mayor Mike Duggan was one of those who testified prior to the historic vote. Duggan says, overall, he supports the plan.
"I want you to be comfortable we're not going to be coming back in two years, four years, six years – that we're going to solve this once and when we do solve it once, you're going to be proud of how progress is made," Duggan told the House Committee on Detroit's Restructuring and Michigan's Future.
But Duggan asked for a few changes. Specifically, he'd like a clear path to get the city out from under state oversight if it's properly managing its finances.
"I think, in my mind, that's fair. All we want is a clear opportunity to run our city efficiently, earn our way out of control period."
Duggan says he wouldn't object to triggers that would resume state oversight if deficits re-appear.
The package would clear the way for the state to provide about $195 million dollars to the negotiated bankruptcy settlement. That would partially protect pension benefits, and shield works owned by the Detroit Institute of Arts from the auction block.
Still, some Detroit lawmakers say they're still unconvinced this is a good deal for the city, especially the continued state oversight post-bankruptcy. Some other lawmakers say they're unconvinced it's a good deal for the rest of Michigan's taxpayers. But the deal's backers say it's necessary to allow the city and the state to move past Detroit's bankruptcy.
Former New York Lieutenant Governor Richard Ravitch was among those who testified. He's considered the architect of the New York City bailout 40 years ago. Ravitch is working as an unpaid advisor on the Detroit bankruptcy.
He says Detroit's situation is dire, but there are other cities across the nation that are also facing serious financial troubles.
"Believe me, the whole country is watching what happens here," he said. "All of us who believe in cities and see the future of America and the growth in our population take place in the urban centers want to see this be a success."