Duggan's results in 6 months not going unnoticed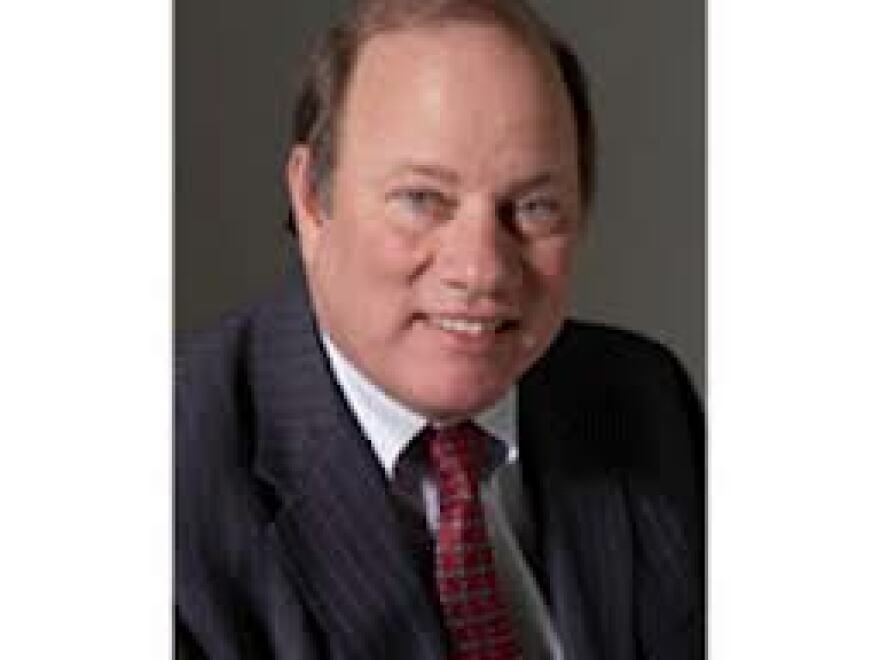 There seems to be little doubt that Detroit Mayor Mike Duggan is making his mark.
His bulldog nature and savvy political instincts have combined to make Mike Duggan a force to be reckoned with, even as he serves under a state-appointed emergency manager.
Detroit News Business Columnist Daniel Howes reviewed Duggan's progress in his first six months. He said that people should not expect that he change the world in 6 months. What's important here is the process and the direction.
"The direction is positive and bipartisan, and he's clearly repaired relationships with city council," he said.
Howes praised the mayor's leadership style. He pointed out that by focusing on the relationship with the council alone, the leader is already making a dramatic difference. "The business community, the foundations, non-profits, the state political community all see this… and it can pay dividends because they will tend to give Detroit and the mayor benefits of the doubt [when making decisions]," he added.
Howes also shared opinions about some of the doubts people expressed over Duggan's style.
*Listen to full interview above.