A good night to be an incumbent in the Michigan Legislature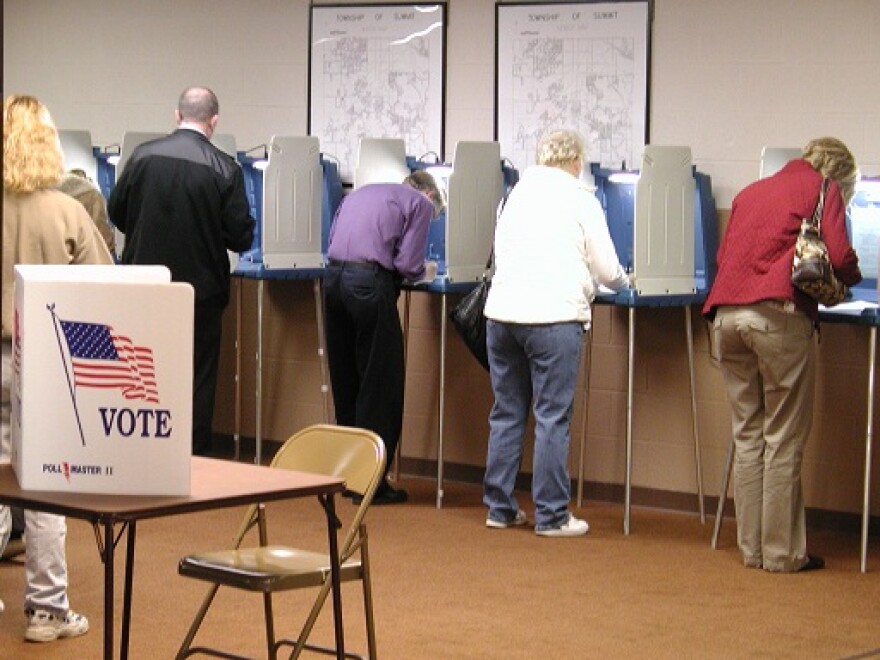 Michigan voters have been choosing incumbents in statewide primary elections, including Republicans in the GOP-led House who withstood strong challenges from conservatives tied to the tea party.
Incumbents who held their seats Tuesday night include Republicans Bradford Jacobsen, Klint Kesto and Mike Kowall. Democratic state Sen. Vincent Gregory held off a challenge from two term-limited state House members, who joined the race after he launched a brief run for Congress.
The winners go on to the November general elections.
Veteran analyst Bill Ballenger of the Lansing newsletter Inside Michigan Politics says the Republican results are following national trends where "so-called establishment or more mainstream" candidates are "fending off these Tea Party challengers."