Analysts predict low turnout for today's primary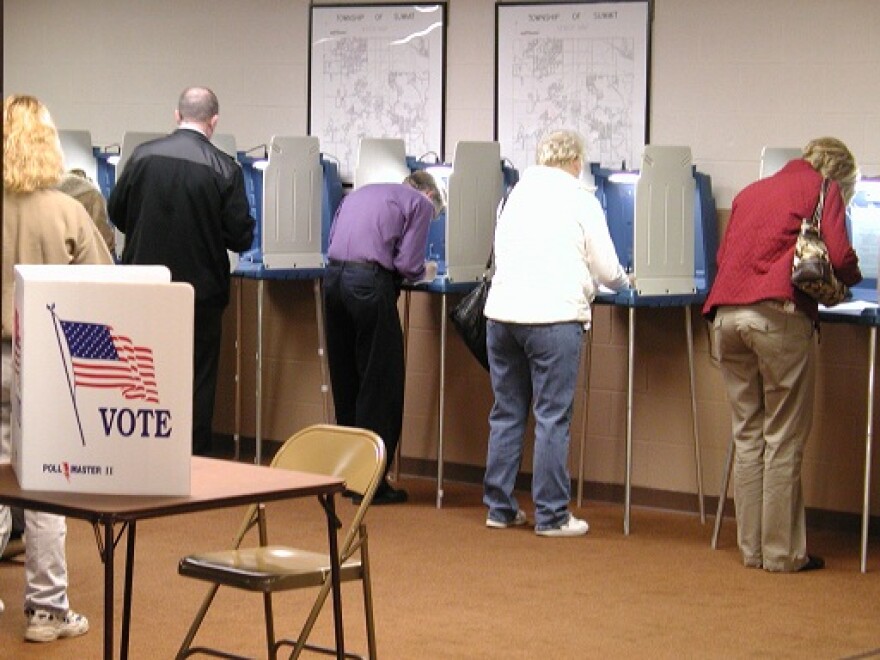 Today is primary election day in Michigan. But one thing might be missing from the polls: voters.
Many political watchers expect very low turnout for the primary. In fact, some say Michigan could see a historic low number of voters casting ballots.
Jake Neher is the capitol reporter for the Michigan Public Radio Network. He said it's too early to say what's keeping voters away from the polls.
Neher said possible reasons can vary from the crowded primaries to people being away on summer vacation.
Neher said another reason could be that there is nobody at the top of the ticket in a primary against the governor or for the U.S. Senate race.
*Listen to the full interview above.