Every Thursday afternoon, Michigan Radio's All Things Considered Host Jennifer White takes a closer look at the issues affecting Michigan politics with state political analysts including Ken Sikkema, Susam Demas, Debbie Dingell, Bill Ballenger and others.
How the Republican Party is struggling with the LGBT issue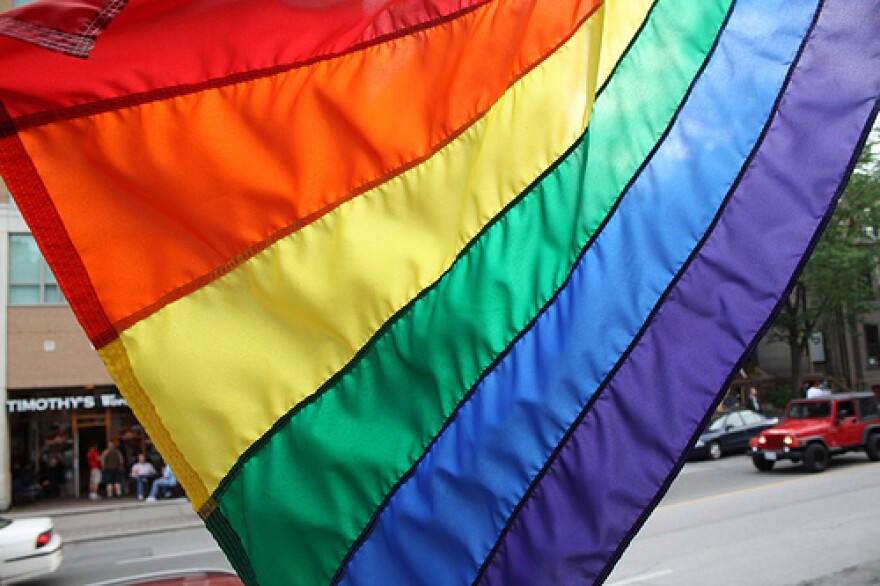 Thursday is the day we talk Michigan politics with Ken Sikkema, former Senate Majority Leader and senior policy fellow at Public Sector Consultants, and Susan Demas, publisher of Inside Michigan Politics.
Today we talk about the challenges facing Republicans in the Legislature as they figure out how to address lesbian, gay, bisexual, and transgender rights in the state.
Here's our conversation: