Federal oversight of Detroit police to end in 2016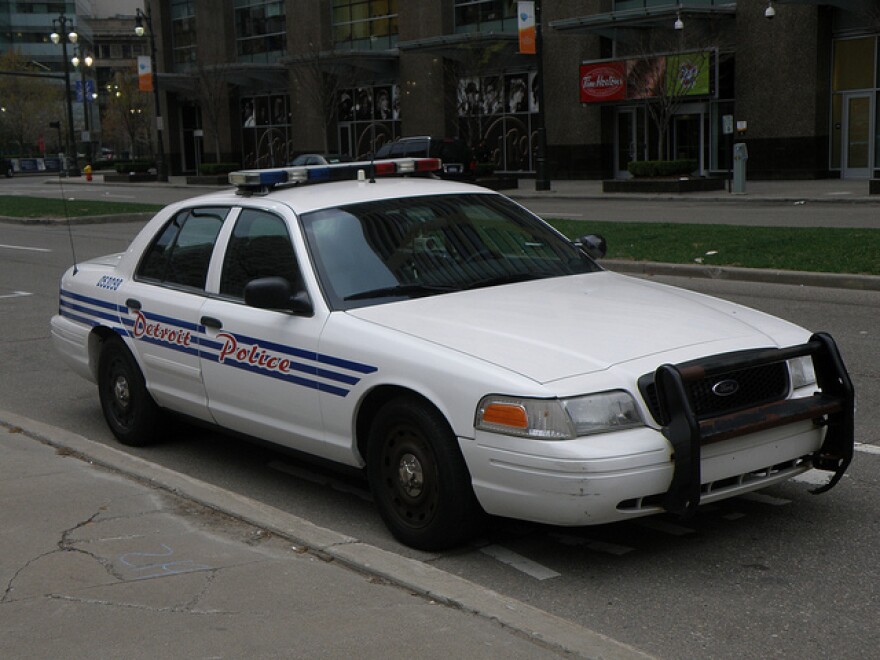 A federal judge has given approval for the Detroit Police Department to get out from under more than 10 years of federal oversight.
The two federal consent decrees date back to 2003.
They were imposed after allegations that Detroit police subjected citizens to excessive force, false arrests and illegal detentions.
The DPD reports fatal shootings and use of force rates are both way down. And they've totally ended the practice of arresting and detaining witnesses.
The department now begins to transition out of federal oversight with an end date in 2016.
Detroit Police Chief James Craig joined Stateside today. He said it's another layer enhancing the police's credibility with the community and another signal indicating that the department is about fair business.
According to Craig, the overall crime rate in Detroit is seeing a 19% reduction this year, with the homicide rate down 14% and violent crime rate down 9%. The steepest reductions are 36% in robbery and 35% in carjacking.
"We are constantly re-evaluating our strategies. We are looking at our gang activities here in the city of Detroit and what we can do to further reduce the incidents of violence," Craig said.
*Listen to our conversation with Chief James Craig above.