Vote on LGBT rights not likely before November election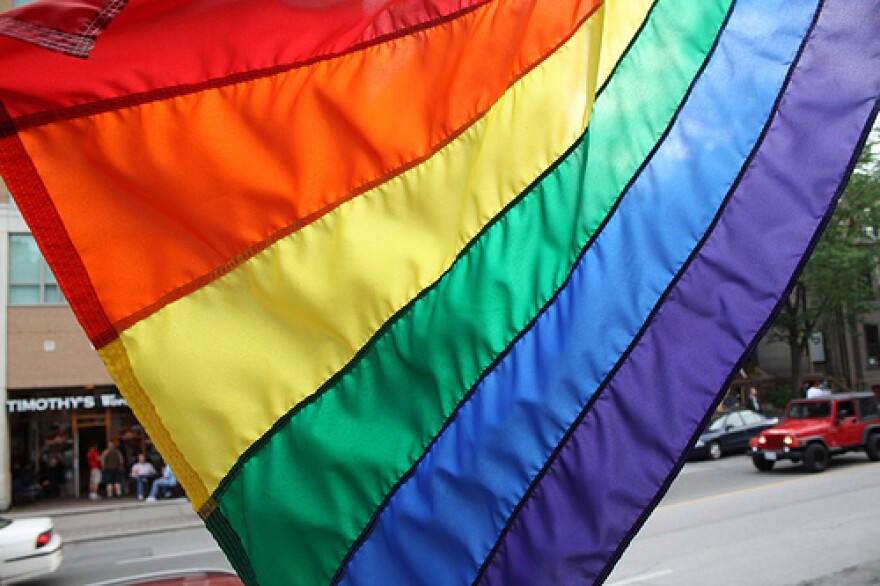 Legislation that would add LGBT protections to Michigan's anti-discrimination law will probably have to wait until after the November election.
Some supporters of the measure hoped lawmakers would take it up before voters go to the polls in November. But the bill has not even been introduced yet.
Senate Majority Leader Randy Richardville, R-Monroe, says he wants to take up the issue. Be he does not expect to hold a vote until the Legislature's "lame duck" session.
"I'm not sure what committee I'll assign it to yet, but I do believe there will be a public debate sometime in November," Richardville told reporters Tuesday.
State House Speaker Jase Bolger also says it is wrong that people can legally be fired, denied employment, or denied housing in Michigan because they're gay. But he says he wants to make sure the legislation does not infringe on the rights of religious people who oppose same-sex marriage.