To debate or not to debate? That's still the question.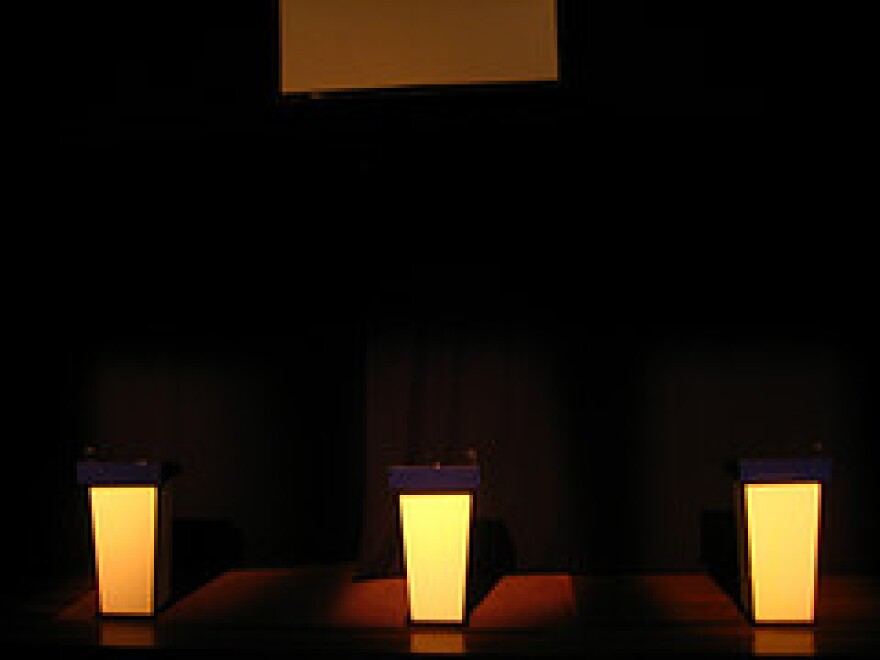 For a moment it seemed like the public would get a chance to see a debate between Republican Terri Lynn Land and Democrat Gary Peters. They're the candidates running for the U.S. Senate seat being vacated by Democratic Senator Carl Levin who is retiring.
Last night, however, negotiations fell apart.
I spoke with Susan Demas, publisher of Inside Michigan Politics, and Ken Sikkema, former Senate Majority Leader and Senior Policy Fellow at Public Sector Consultants, about the politics behind these debates. Here's our conversation: