What will the Legislature look like after Election Day?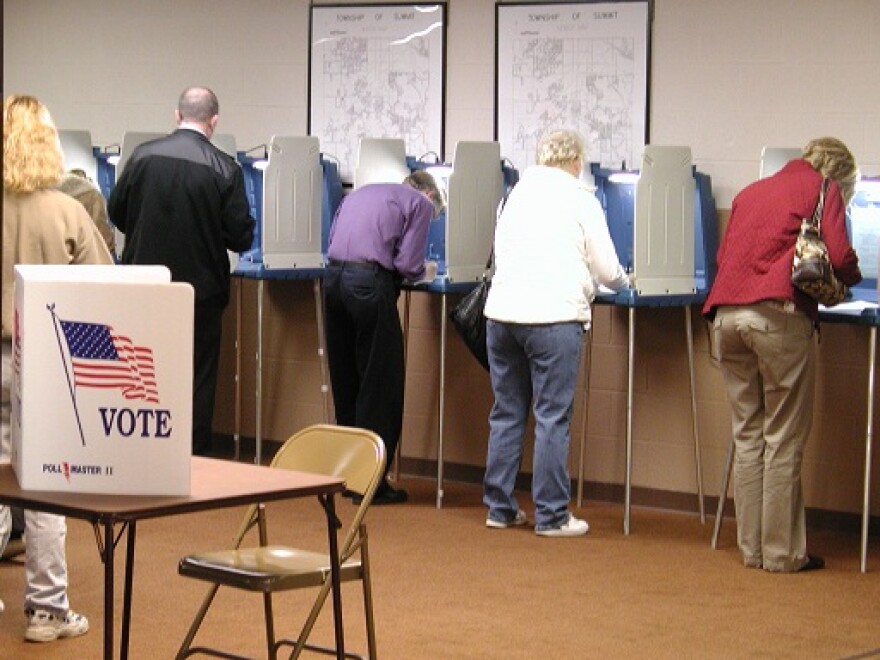 With Election Day less than 24 hours away, candidates are out making their final push before voters hit the polls.
What will the State House and Senate look like after these midterm elections?
There are some tight races and the outcomes will determine what happens in statewide issues like taxes, school-funding, and fixing our roads. Kathy Gray from the Detroit Free Press Lansing Bureau is watching these races.
Gray notes some things to look for during the election Tuesday night, such as how Mark Schauer does.
Gray says that if Mark Schauer has a good night, then other Democratic candidates will do well.
The biggest issue Democrats have been grappling with this campaign season is trying to increase voter turnout among registered Democrats.
Democrats have said they need 3.4 to 3.6 million voters to turn out for Mark Schauer to win his election.
Gray says that absentee ballots are up, which could indicate the Democrats have been successful in their goal.
Another area to watch, according to Gray, are the urban areas, specifically Detroit.
*Listen to our interview with Gray above.