Michigan pollster's track record on 2014 election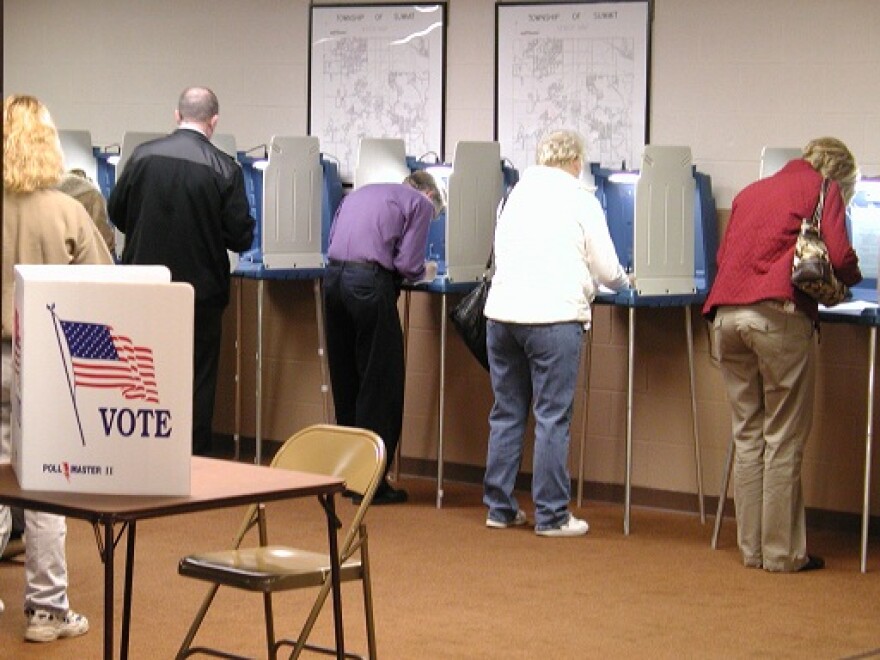 In the final weeks of the campaign we heard poll results predicting a dead heat between Republican Gov. Rick Snyder and Democrat Mark Schauer.
In the end, it was Snyder over Schauer 51% to 47%.
How do pollsters view their track record? EPIC-MRA President Bernie Porn joined us on Stateside.
He says the Republicans Governors Association blunted Schauer's momentum going into the election, which may have given Gov. Snyder the edge needed to win re-election.
It wasn't a total loss for the Democrats, Porn says, because they won the state board and education posts, which he believes indicates that the party base for the Democrats turned out.
He also attributes Gov. Snyder's re-election to an appeal to independent voters; Snyder received 72% of the independent vote in this election.
Democratic U.S. Senate candidate Gary Peters received 88% of the independent vote in this race, showing how crucial independents are.
*Listen to the interview with Bernie Porn above.