Personalizing campaign advertisements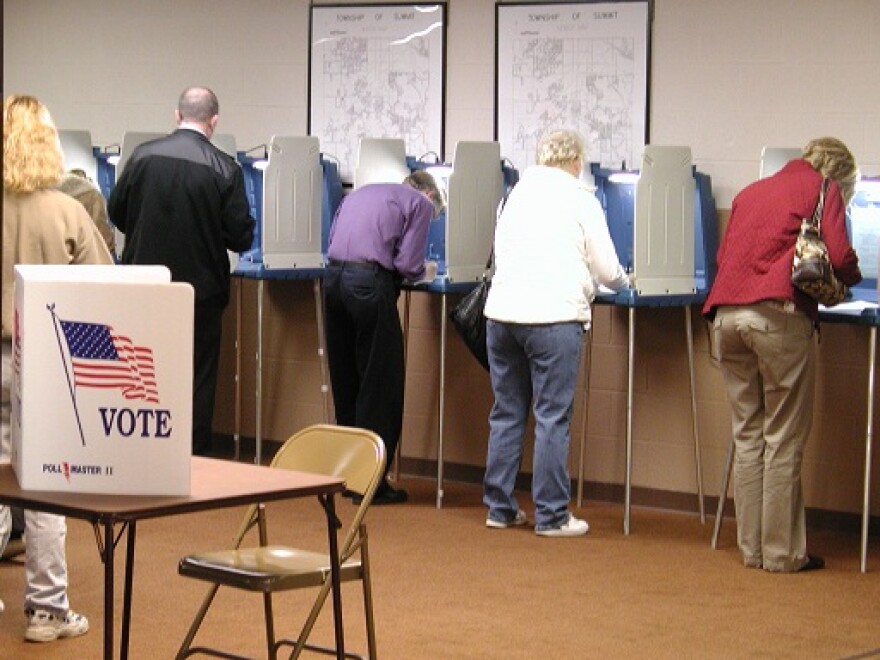 Campaign posters, billboards, and newspaper, radio and television ads have long been the delivery methods for political candidates trying to win the hearts of voters. But more and more, campaigns are using technology to track and reach you.
Cliff Lampe, a professor in the School of Information at the University of Michigan, says campaigns are getting more savvy about targeting voters by learning about them. Campaigns create voter profiles based on who they vote for, what they buy, and the causes to which they donate.
Through these profiles of target voters, Lampe says campaigns attempt to "micro-target" voters based on specific issues. This increasingly sophisticated and personalized method of voter targeting, Lampe says, may lead to campaigns trying to identify and target small clusters of voters who have the potential to swing entire states. Lampe says the end goal is for a campaign to create the optimal model to gain the highest returns from voters.
Click on the link above to listen to Cynthia's conversation Cliff Lampe.