State's high court will consider prevailing wage challenge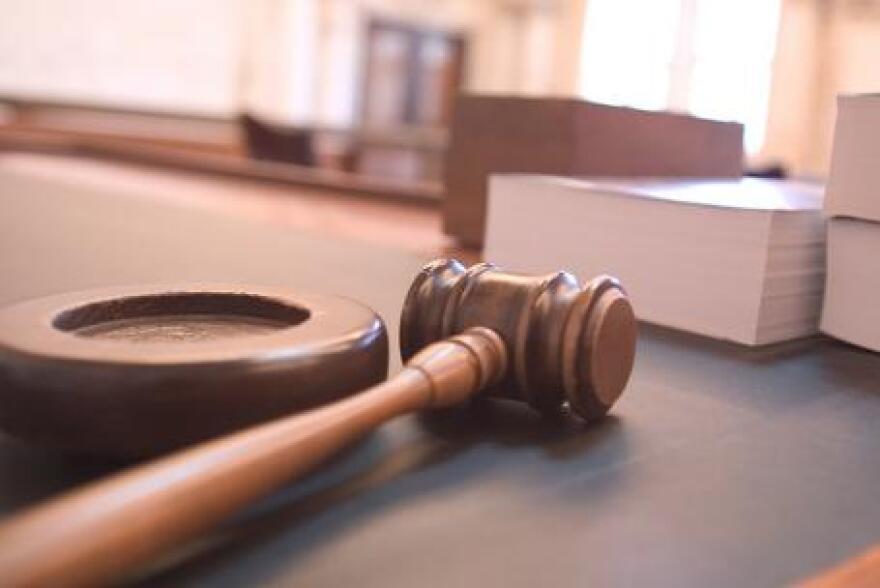 The Michigan Supreme Court will decide whether local governments can require contractors to pay union wages on public projects. The court agreed to hear a challenge to Lansing's prevailing wage ordinance. But there are at least two dozen other Michigan counties, cities, and townships that have similar rules.
pre"Prevailing wages, as a matter of public policy, support our local economy, our local workers, and our local families," said Randy Hannan with the city of Lansing. "And maintaining prevailing wage ordinance for publicly funded projects is one way to accomplish that."
The association for non-unionized construction companies says prevailing wage laws drive up the costs of taxpayer-funded projects.
"We believe a strong case will be made that these mandates are illegal and that the Supreme Court will ultimately side with taxpayers by prohibiting local prevailing wage," said Chris Fisher with the Associated Builders and Contractors, which represents non-union construction companies.
The state Supreme Court will hear the case next year.