Attorney General's office withdraws rare subpoenas for journalists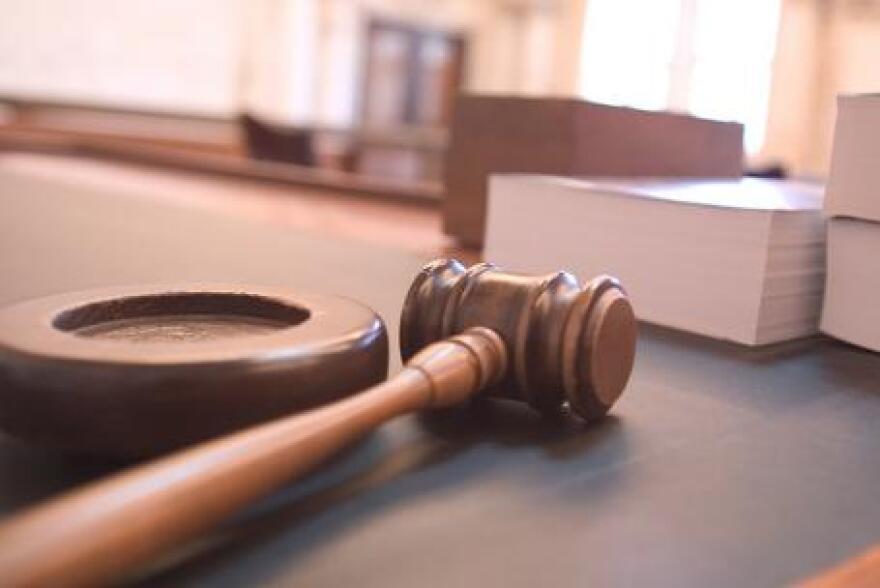 The Michigan attorney general's office has decided to withdraw subpoenas sent to reporters investigating prison conditions for teenaged inmates.The attorney general's office asked for all notes and records dealing with interviews connected to a lawsuit alleging sexual assaults against teenaged state prison inmates.
Huffington Post reporter Dana Liebelson says she was served with subpoenas twice last week while on assignment in Michigan. And yesterday, Michigan Radio received a subpoena asking for information connected to attorney Deborah LaBelle's appearance last week here on Stateside.
After a flurry of media coverage yesterday, an Attorney General office spokeswoman says they decided to withdraw the subpoenas, and pursue the information "in other ways."
"It's relatively rare to have such subpoenas issued, and especially rare to have them issued by the AG's office or a prosecutor's office," says general counsel for the Michigan Press Association Robin Herrmann.
Herman was surprised when she heard the news, and the circumstances of how they were served.
"As I understand it, the Huffington Post reporter was served with a subpoena while she was at the prison and conducting an interview, or shortly around that time period, and typically that's not how subpoenas are served on someone," Herrmann says.
According to Herrmann, the highest protections are for confidential sources and for information that is unpublished.
She says this safeguard is critical because it protects the public's right to information and the press' news gathering process.
Herrmann speculates why these subpoenas were issued, but says "sometimes lawyers just automatically send out subpoenas because it's an easy way in their view to get information from others."
Herrmann says in order to protect the democratic process, "it's important for government to function well, for the press to report on when the government is functioning well and when the government isn't functioning so well."