GOP presidential hopefuls flock to Michigan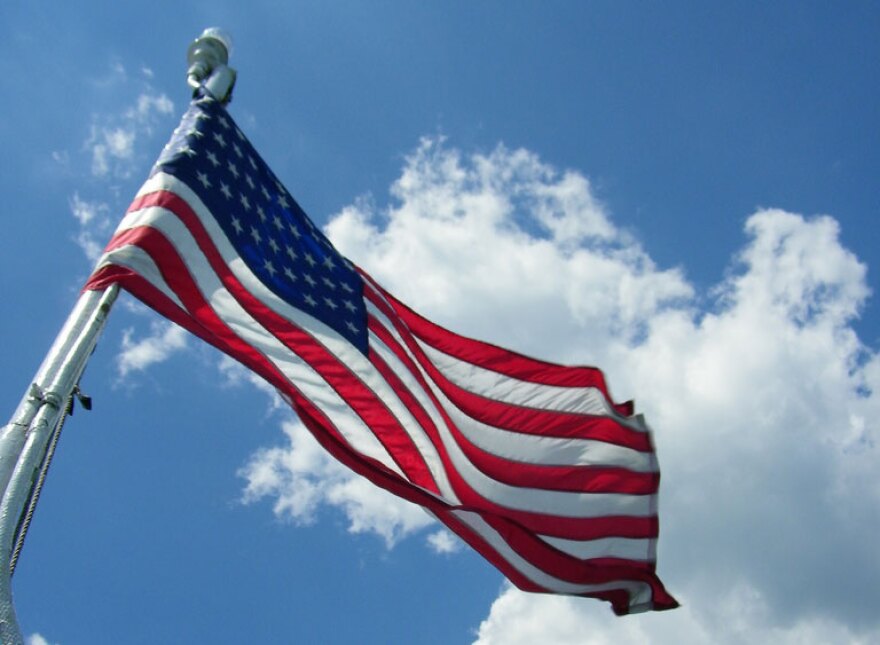 A number of Republican presidential hopefuls are descending on Michigan. Three confirmed and likely candidates made stops across the state on Monday.
Wisconsin Governor Scott Walker – who has not yet confirmed his candidacy- spoke at a GOP gathering in Ingham County. He focused on foreign policy, criticizing the records of President Obama and Democratic candidate Hilary Clinton.
"What frustrates me to no end is we've got a president right now – and somebody who advised him for four years in Hilary Clinton – who don't have a very strong approach when it comes to the rest of the world," said Walker, who suggested the president has not done enough to combat Islamic State militants overseas.
"I don't know about you, but on behalf of my children and yours, I'd rather take the fight to them instead of waiting for them to take the fight to us. We need to be a leader in the world again."
Walker refused to answer when reporters asked him after the event whether he would have supported the auto bailouts.
"That's a hypothetical from the past. I said I'm talking about the future," he said. "I'll leave it to you guys to talk about the past. I'm talking about the future."
U.S. Sen. Rand Paul of Kentucky also spoke at a separate GOP event in West Michigan.
Dr. Ben Carson announced his candidacy for president in his home town of Detroit Monday morning.