Can the Legislature get past politics and get to road funding?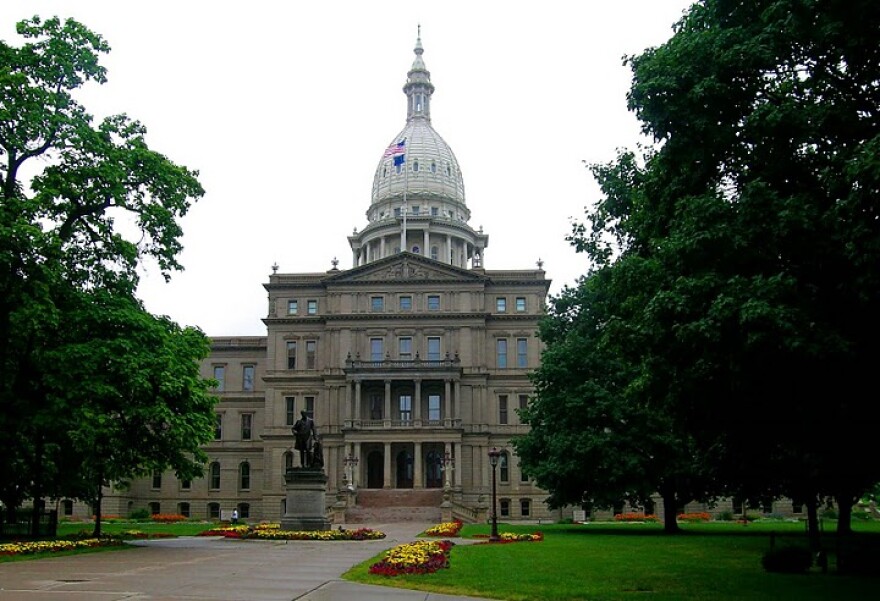 The Michigan Legislature is entering another round of negotiations to raise money for Michigan's roads, following a decisive defeat of Proposal 1.
Jennifer White spoke to Susan Demas, publisher of Inside Michigan Politics, and Ken Sikkema, former Senate Majority Leader and Senior Policy Fellow at Public Sector Consultants, about the politics of getting a viable roads funding plan passed.
Here's their conversation: