Home builders want Michigan to drop requirement for safety device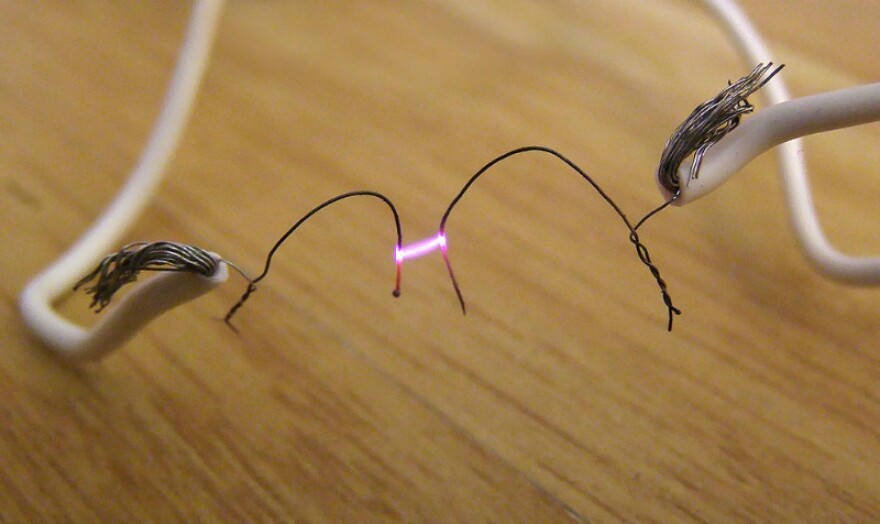 The Home Builders Association of Michigan wants to remove Arc Fault Circuit Interrupters (AFCIs) from the state's residential building code.
AFCIs use a computer chip to detect potentially dangerous arc faults in a home's wiring system. If one is detected, the AFCI shuts down power before an electrical fire can start.
Residential building code requires the devices for bedrooms in Michigan. They cost around $35.
Many fire and electrical officials say AFCIs save lives, but Lee Schwartz, executive vice president of the Michigan HBA, said there isn't data to support that claim.
Schwartz said the HBA performed 12 years worth of studies to determine whether that cost is justified.
"Over those 12 years, in Michigan's 3.5 million one and two family dwellings, there was an average of 25 arcing fires in homes," Schwartz said. "There were exactly two civilian injuries."
Schwartz said there was one death due to smoke inhalation during the study period.
"If you force people to spend money on a mandatory item that doesn't provide protection, you're taking away their opportunity to use that money in other ways," Schwartz said.
Michigan fire and electrical officials cite statistics from the National Fire Protection Association that say there were 455 deaths due to electrical fires from 2007 through 2011.
The NFPA estimates 6 of those deaths were in Michigan.
David Williams with the International Association of Electrical Inspectors said the thought of removing ASCIs from the building code makes him feel "ill."
"One part of the state construction code act is to adequately protect health, safety and welfare of the people," Williams said. "Not to remove a significant safety feature that can save lives."
Currently, 49 states include AFCIs in their residential building codes.
Indiana doesn't require them.