Resolution commemorating end of slavery sparks race-related debate in state Senate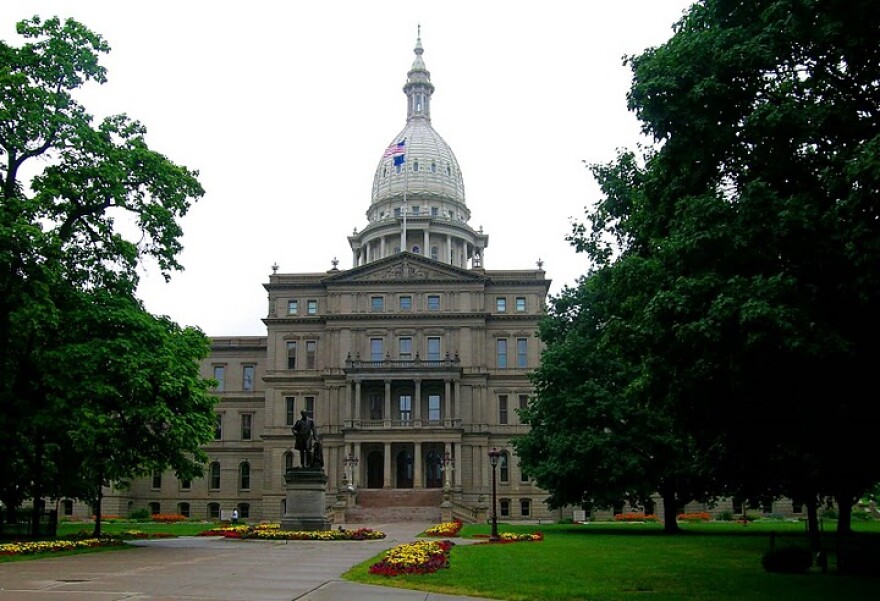 This story has been updated to reflect Sen. Jones' apology.
A race-related debate is causing some tensions in the state Senate after an attempt to rewrite a resolution commemorating the end of slavery.
Senate Resolution 75 celebrates Juneteenth, a holiday commemorating Texas' formal recognition of the abolition of slavery in 1865.
MIRSnews.com first reported this week that Republican leaders objected to language in the Democratic-sponsored resolution.
"After the emancipation from 246 years of slavery, Africans in American continue to experience the vestiges of slavery from challenges to voting rights, inadequate public education systems, lack of access to capital lending institutions, and other social and economic injustices," the resolution reads.
Some Republicans felt that language is too provocative.
"It didn't deal with the history and celebration of the holiday. It got into political rhetoric," said state Sen. Rick Jones, R-Grand Ledge, who suggested changes to the language.
State Senator Bert Johnson, D-Detroit, who's African-American, introduced the resolution. He's criticizing the move to take that language out.
"Nobody gets to think and make up being black if you're not black, period," said Johnson.
"Any white man who believes that he can rewrite a black man's resolution on slavery – which is my experience and my ancestors' experience – is practicing white privilege."
Jones called Johnson's remarks about the situation "ridiculous."
"I'm sure he doesn't like me because he's a former inmate and I'm a former sheriff," he said.
Johnson plead no contest and was convicted of armed robbery when he was 19. Jones later apologized to Johnson on the Senate floor for that comment.
"I think our conversation degenerated. I used a phrase that you thought was inappropriate," he said. "And I'm apologizing to you. I won't use that one again. But I would like to shake your hand and move on."
Jones, who chairs the state Senate Judiciary Committee – where the resolution sits now – says it's now on hold until at least fall.
Here's a link to the resolution as it was introduced *without* Jones' proposed changes –