Proposed ethics reform for Lansing city govt hits road block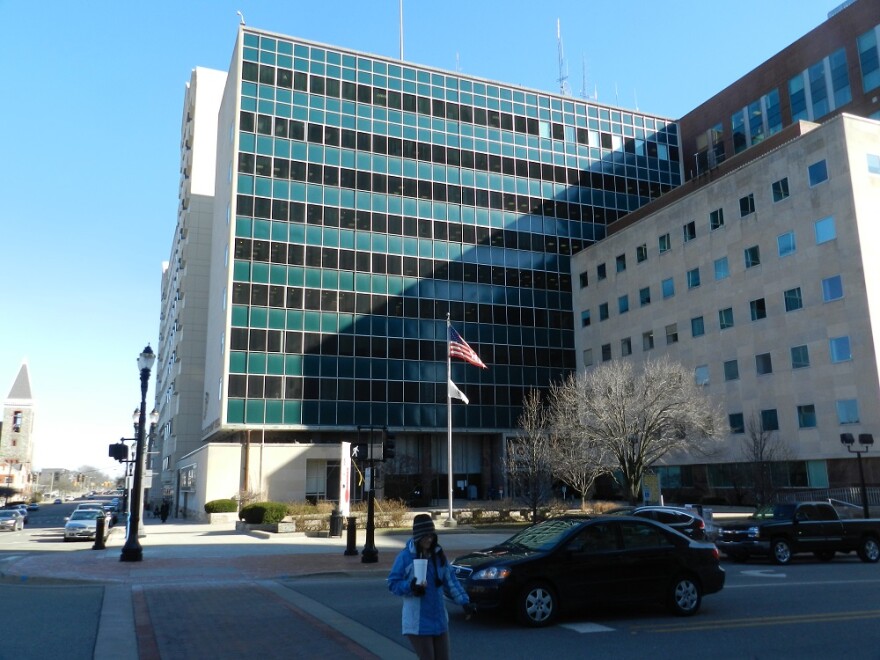 A group pushing a major revamp of the city of Lansing's ethics rules has run into a problem.
Lansing Citizens for Ethics Reform submitted enough signatures to put its ethics reform plan on the ballot.
But Lansing's city attorney says the proposal has "a multitude of conflicts with the Michigan Constitution, state law and the City Charter."
Among other things, the proposal would prohibit Lansing's top officials from becoming lobbyists after leaving office, require online disclosures of donations and gifts to city officials and criminal penalties for those who violate the ethics ordinance.
Walter Sorg is with Lansing Citizens for Ethics Reform. He says they are considering their options.
"The people of Lansing support this Anti-Corruption Ordinance, and they deserve the chance to vote on it at the ballot box this November," says Sorg.