After 56 years, a poet laureate for Michigan?
Michigan last had a poet laureate in 1959, but a bipartisan bill introduced in the state House of Representatives is looking to change that.
The bill's lead sponsor, Representative Sarah Roberts, D-St. Clair Shores, said she was inspired to introduce the bill by her constituent, and St. Clair Shores poet laureate M.L. Liebler. She said Michigan is one of five states without a poet laureate, but one with a long history in verse.
"We have some really famous poets that at one point or another called Michigan home, Robert Frost for one," she said. "I think to have someone to help elevate the importance of poetry in our culture and our education is a good thing for the state of Michigan."
Roberts' bill calls for the poet to be appointed by the Governor, and to keep the title for the duration of the Governor's term. The position would be unpaid, but some reimbursement would be made available for travel expenses.
The last poet laureate in Michigan was Edgar A. Guest, a journalist whose verses "presented a deeply sentimental view of everyday life." He was appointed by the state Senate in 1952 and held his term until his death in 1959.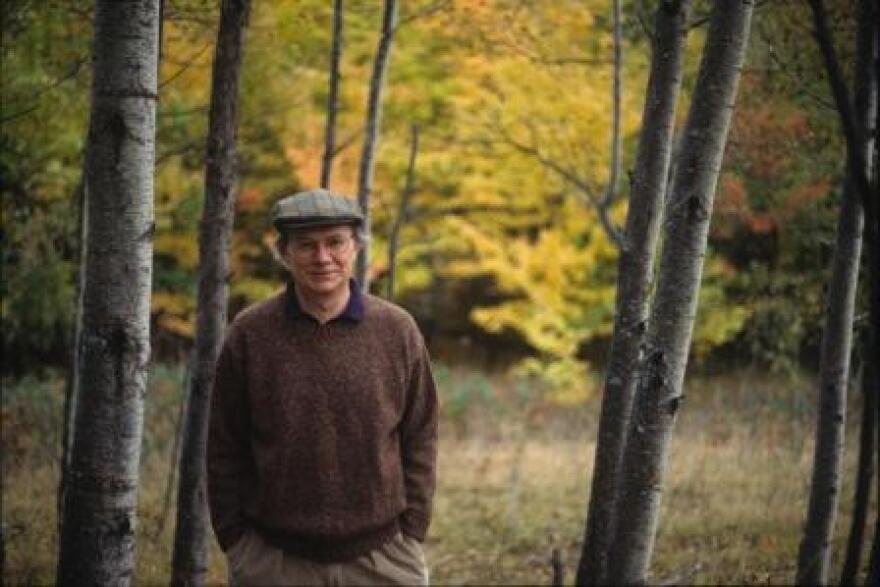 While Guest was the last to officially hold the poet laureate title, there have been other unofficial laureates.
"The Farmer's Poet" Will Carleton was referred to as Michigan's poet laureate in the late 1800s, though the Library of Congress notes that nobody legally gave him the title. More recently, grassroots fundraising created the Poet Laureate of the Upper Peninsula, a tenure most recently completed by poet and dramatist, Russell Thorburn.
Rep. Roberts said a similar bill was passed in the state Senate in 2005, but it never came to a vote in the House. She said the success of her bill will depend on the "right day and the right mood," of those with the power to decide if the bill worth a vote, but hopes it will act as an encouraging bipartisan success amidst continued clashes on road funding.
-Paula Friedrich, Michigan Radio Newsroom