State Senator Tom Casperson (GOP) of Escanaba announces run for Congress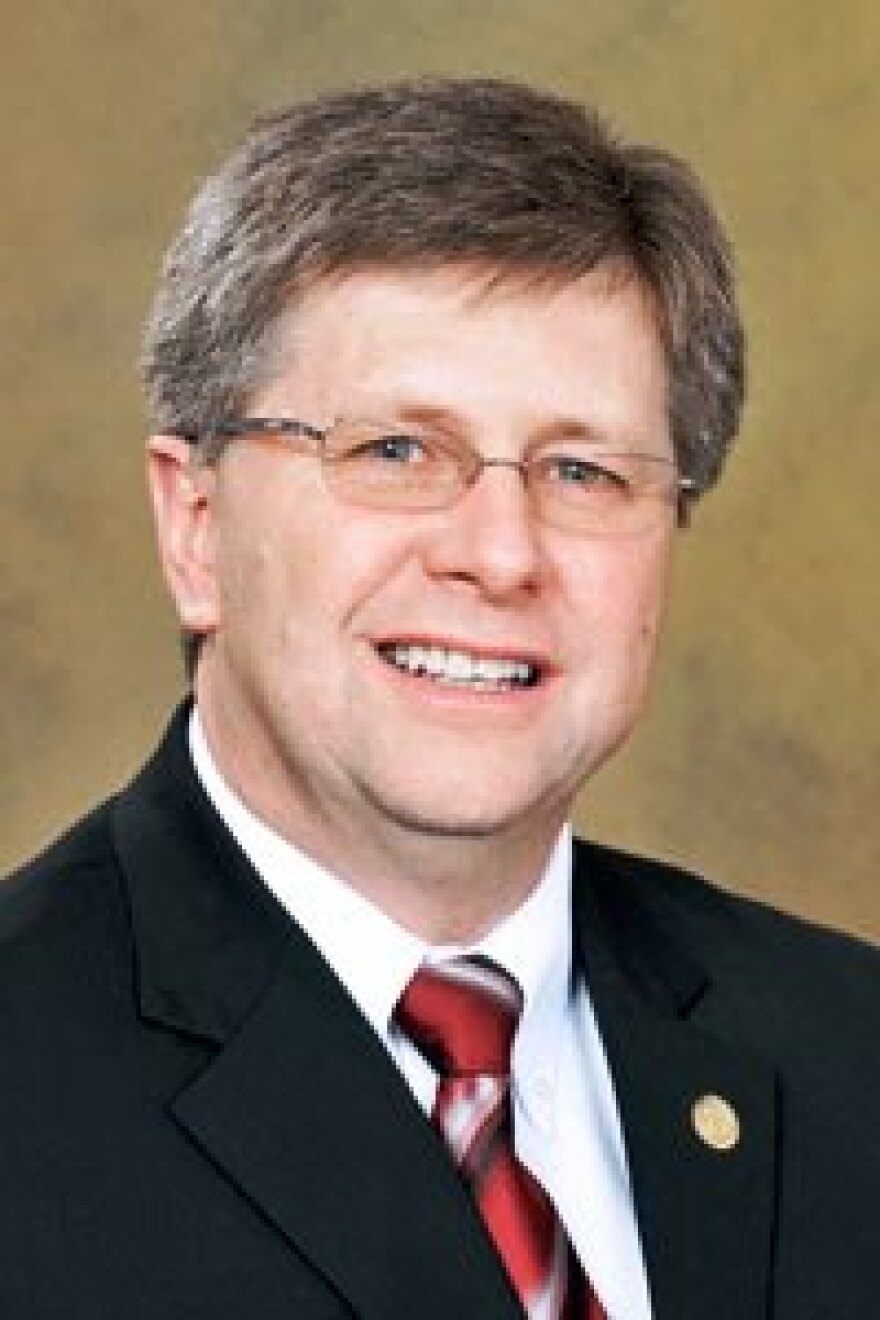 State Senator Tom Casperson, R-Escanaba, announced early Monday that he will run for the 1st U.S. House District, which represents northern Michigan and the Upper Peninsula.
He is the first Republican to officially announce to succeed Rep. Dan Benishek, R-Crystal Falls, who is retiring. Casperson has served almost 11 years in the Michigan Legislature.
"I've got a passion to go to Washington and try to work with my colleagues and win enough people over to send a clear message that Washington needs to start listening to the people and they're not doing that," Casperson said.
He says his campaign will focus on issues including natural resources, jobs and the struggles of the tourism and recreational industries in northern Michigan and the U.P.
"Most of the struggles seem to be coming through rules and regulations that are kind of a policy that says come and look but don't touch, and I think that's inappropriate and I'm going to make an issue out of it," he said.
Already running are two democrats - Lon Johnson, who resigned as state Democratic chairman to challenge Benishek and retired Army National Guard major general Jerry Cannon.
The Michigan Democratic party issued a press release Monday, in which party chair Brandon Dillon said:
This morning, Tom Casperson, who just voted to punish seniors and working families with higher prices at the pump and a new "birthday tax" on the vehicles they drive, announced he's running for Congress. Time and again, Casperson has put corporate special interests and the wealthy above families that struggle to make ends meet. With his latest vote to hurt and tax seniors and working families, voters in the 1st Congressional District will no doubt reject Tom 'the Taxperson' Casperson.
Casperson says partisan conversations like these are what's tearing the country apart, and that everyone was trying to work together to come up with a solution.
"To me that's just political jargon that really doesn't advance anything forward other than to create division and fighting, so I reject what he said," Casperson said.
- Paulette Parker, Michigan Radio Newsroom