Access to 26 Ann Arbor parks to be restricted for controversial deer cull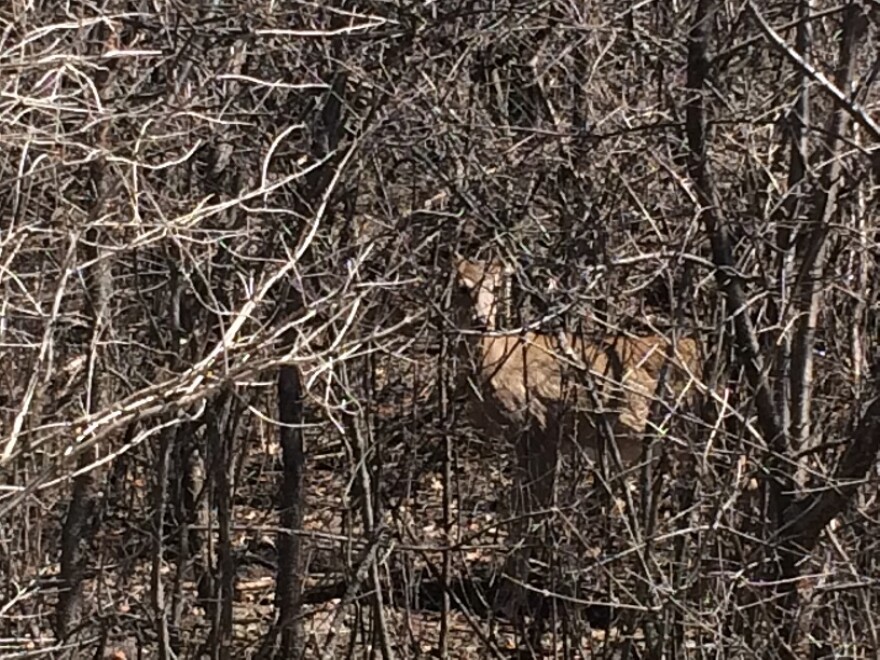 UPDATE: A change has been made in the planning, and parks will now be open on the weekends.
Starting Jan. 1, there will be no more late-afternoon, evening, or early-morning strolls in 26 designated Ann Arbor parks and nature areas.
The parks and nature areas will be closed to the public for "deer-control efforts" from 4 p.m. until 7 a.m. daily from Jan. 1 to March 31, 2016, according to a recent announcement from the city of Ann Arbor.
The Ann Arbor City Council last month approved the hiring of sharpshooters to kill and remove up to 100 deer at night from predesignated parks and nature areas.
Ann Arbor's announcement says all deer cull activities will be performed by highly experienced marksmen from the U.S. Department of Agriculture Animal and Plant Health Inspection Service. The announcement says they are specially trained to conduct a deer cull in an urban setting safely and accurately.
According to the city, signs will be posted at the entrances of the designated parks and nature areas to inform visitors about the overnight closures, and nearby residents will be notified by postcard.
The city says the cull is intended to decrease negative deer-human interactions and to support biological diversity in natural areas.
Opponents of the cull say it is dangerous to the public and isn't necessary to address problems with the deer population.