Governor approves end to straight-ticket voting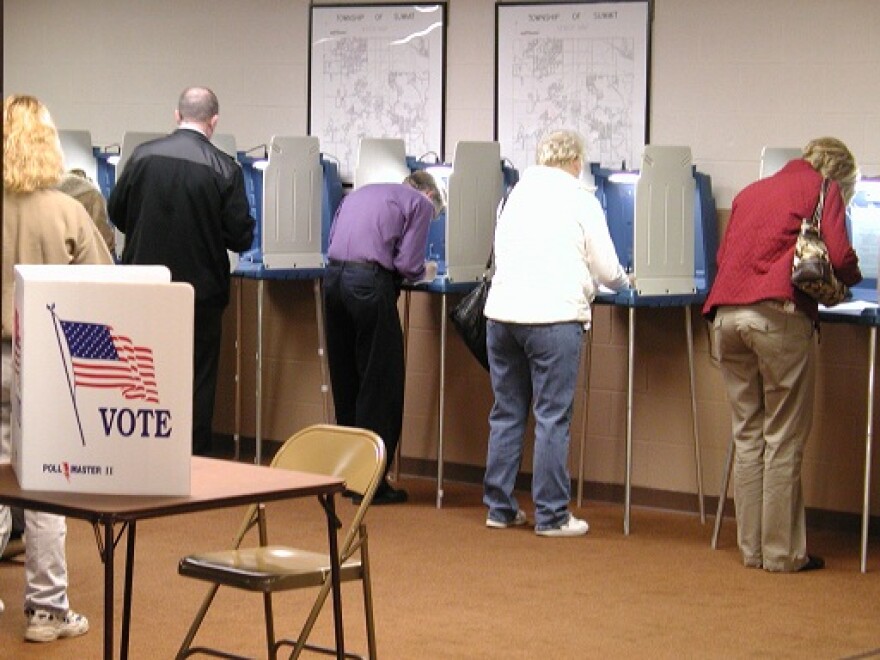 Governor Rick Snyder has signed a law that eliminates the choice of voting a straight-party ballot with a single mark on Election Day, despite the fact that the option has been upheld twice by voters.
However, voters will not have the opportunity to challenge the new law on the ballot because Republican lawmakers tucked into it a $5 million spending provision that makes it immune to a referendum.
"Michigan is one of only 10 states that allows residents to vote for just a party affiliation rather than individual people. It's time to choose people over politics," Snyder said in a statement.
The bill cleared the Legislature over the objections of Democrats, who say it will discourage people from voting and lead to longer lines on Election Day.
"Taking this option away doesn't solve any problems, but it will increase the amount of time it takes people to vote and lengthen lines at polling locations," said state House Democratic Leader Tim Greimel, D-Pontiac. "This is just the latest of Republican-backed measures to make voting more difficult. Instead, we should be doing all we can to encourage more people to participate in our democracy."
Michigan Democratic Party Chair Brandon Dillon said a federal voting rights lawsuit is a possibility.
"We see this as a pattern of voter suppression, not just one particular issue with straight-ticket voting, and we are going to do everything we can to give everyone the right to vote the way they want to vote," he said.
Snyder said to alleviate concerns about long lines, the Legislature should make it easier for people to vote using absentee ballots. A bill to allow no-reason absentee voting is stalled in the state Senate, where Republican leaders oppose it.
Dillon said the governor's call for no-reason absentee voting is "lip service" on the issue.
"I asked for a Corvette for Christmas and I didn't get that, either," he said.